Date of stay: September 21, 2017
Let's change the subject a little and talk about restaurants.
It's been more than a year since I traveled, but I did a series of trips to Switzerland and France when I was getting paid before I changed jobs. This is the hotel restaurant.
レストランのサイト:Les Trois Soleils de Montal
The food situation in the French-speaking part of Switzerland was not bad, but France is still much better. In addition to that, Corrèze, Lot and Dordogne are rich in so-called robust French ingredients such as duck dishes, truffles and foie gras.
I searched viamichelin.com for a while to find a good place to eat, and I found this restaurant « Les Trois Soleils de We found « Les Trois Soleils de Montal » in the middle of the area, very close to the beautiful village we visited. It was easy to make a reservation from the website even the day before. It may be because it was a weekday, but restaurants in rural France are not so crowded. Because it's in the country.
I'll show you the location. I'll try to show it in a very wide area. If I don't, I'm sure you won't understand.
We arrived at the hotel a little after 5:00 p.m., a little earlier than planned. We arrived at the hotel a little after 5:00 p.m. because Château de Castelnau-Bretenoux, which is located less than 10 minutes from the hotel by car, was not open due to a strike.
https://www.yuu-koma.jp/?p=12992
The restaurant opened at 19:30, so we had a little time to rest and shower in the room first. Then we went to the restaurant.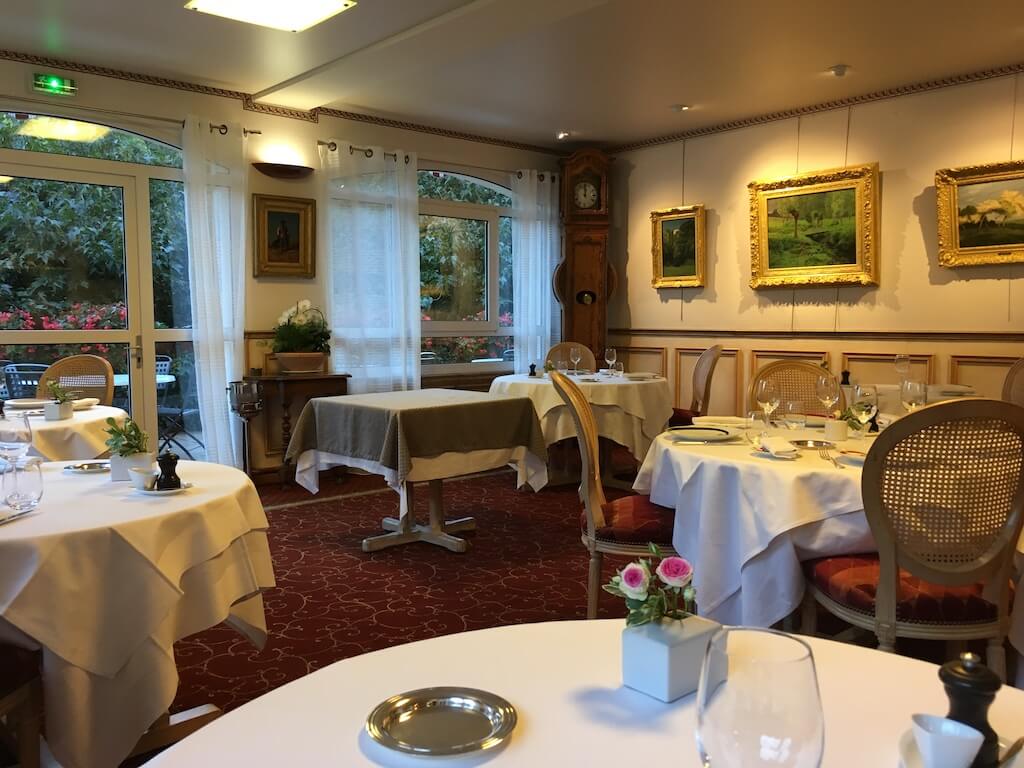 A very beautiful restaurant. There was already a guest ahead of us, an elderly man who might be in his 70s or 80s, but a gentleman in a suit. He came alone, but he seemed to be a regular customer. The other pair was a mature couple, maybe in their 50s. I was the only other customer. Total 3 pairs.
The menu of the day (I forgot to take a picture!) We chose the course with the highest grade and the most quantity from the menu. We were very hungry because we couldn't eat anything for lunch that day. We also had a bottle of wine. We also had a bottle of champagne as an aperitif, which I noticed when I looked at the photo.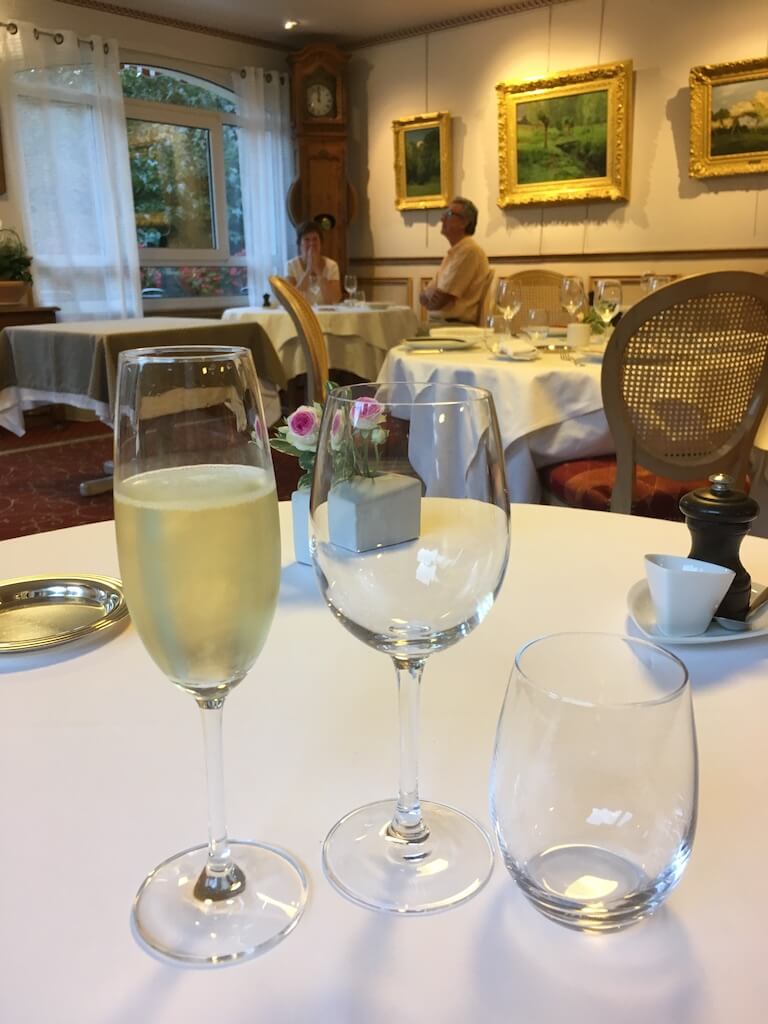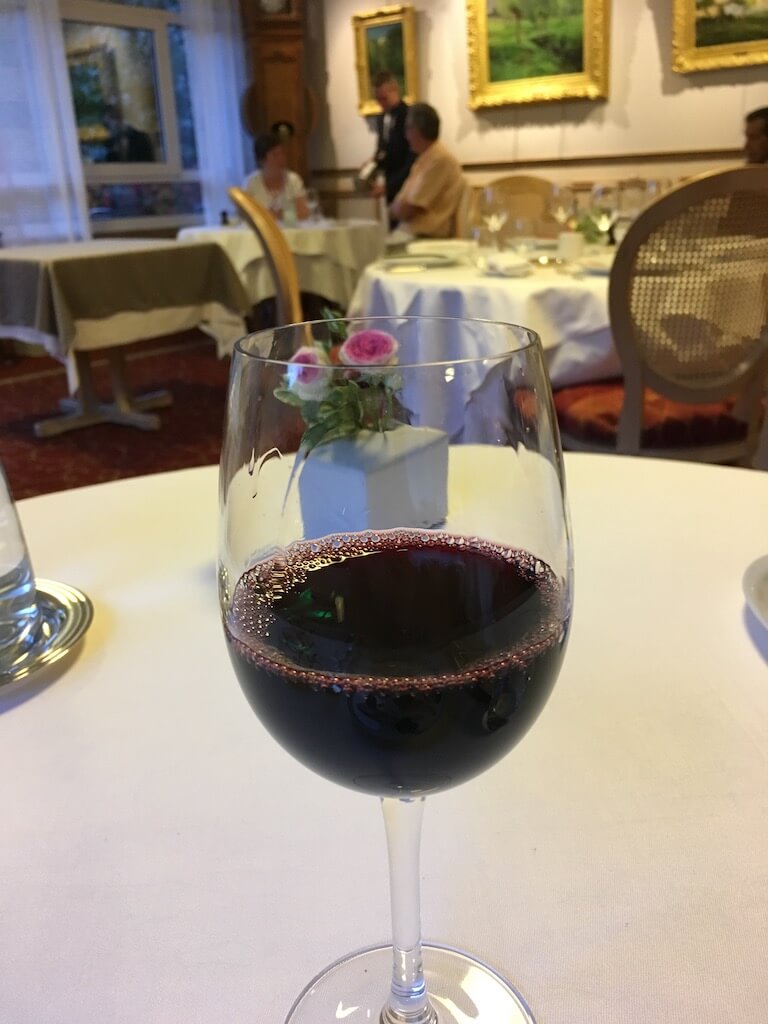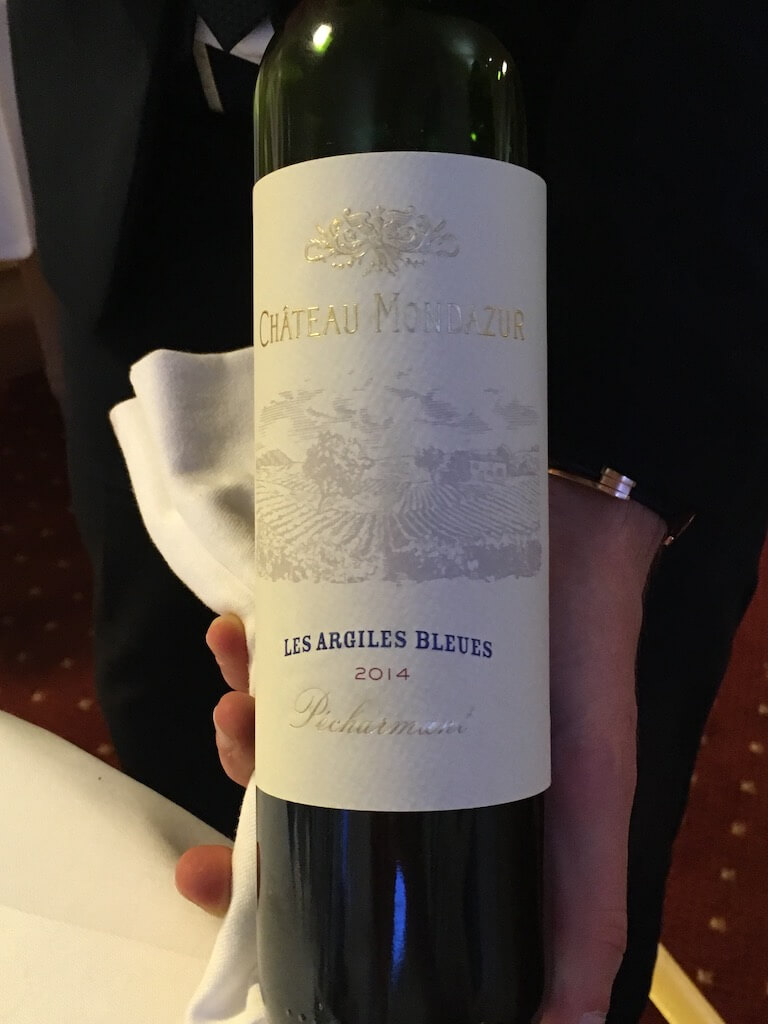 Here are the items we received, in order.
Amuse:.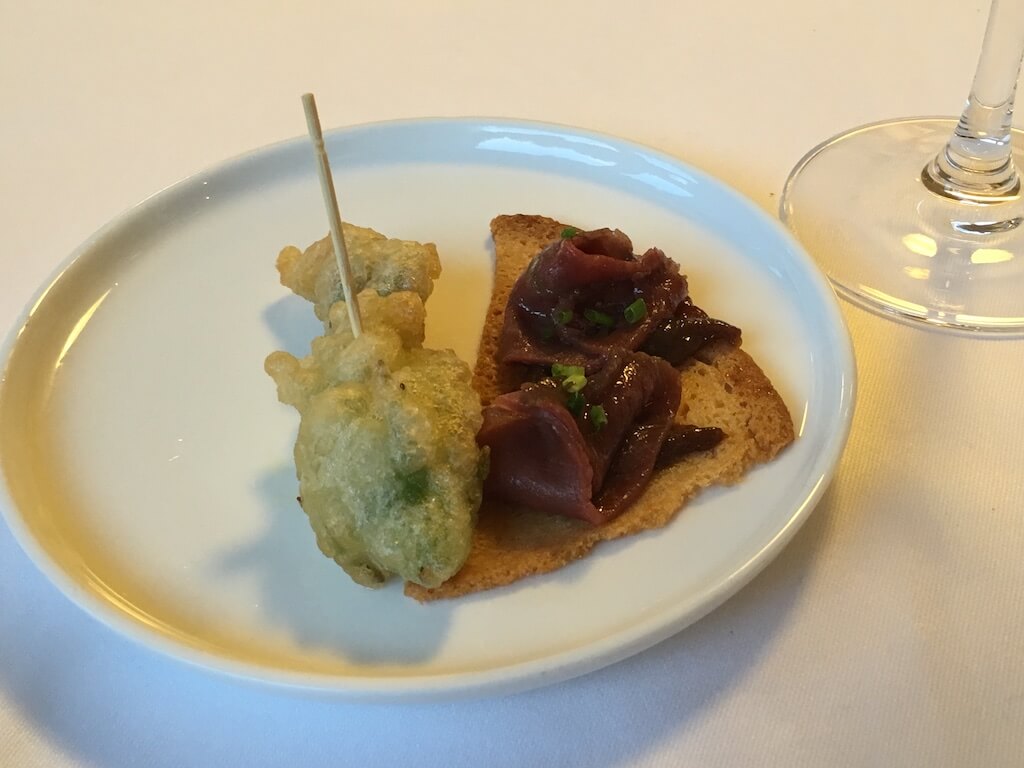 I forgot to take an appetizer!
Main course 1, fish:.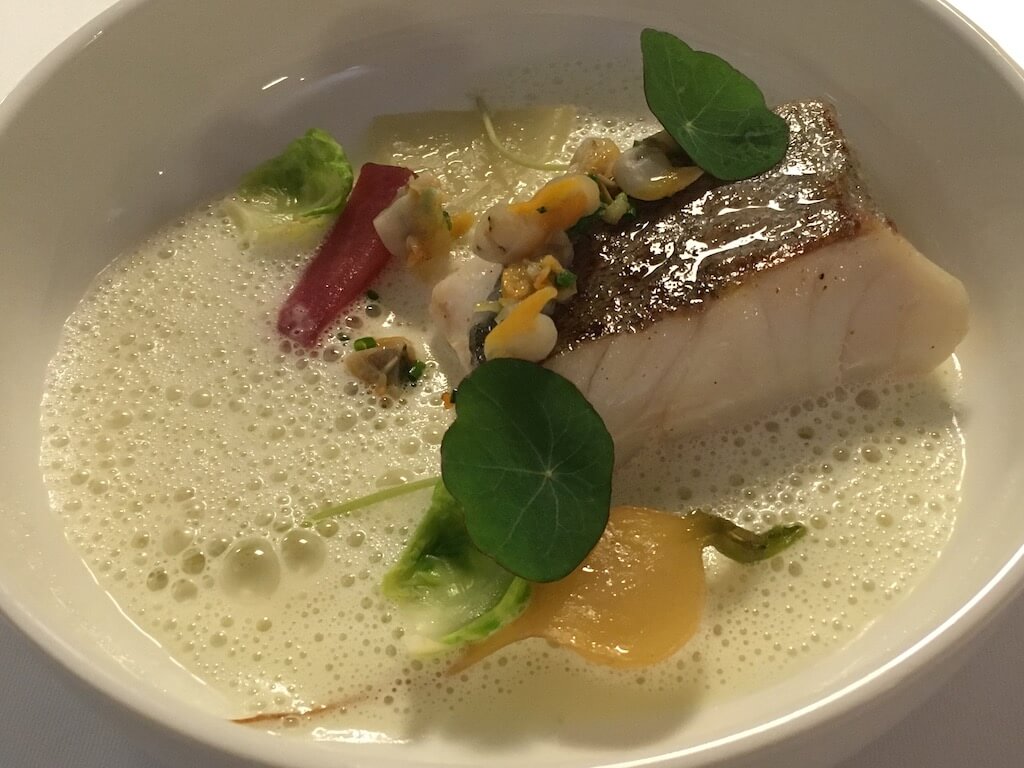 Main course number two, meat, would it be pigeon?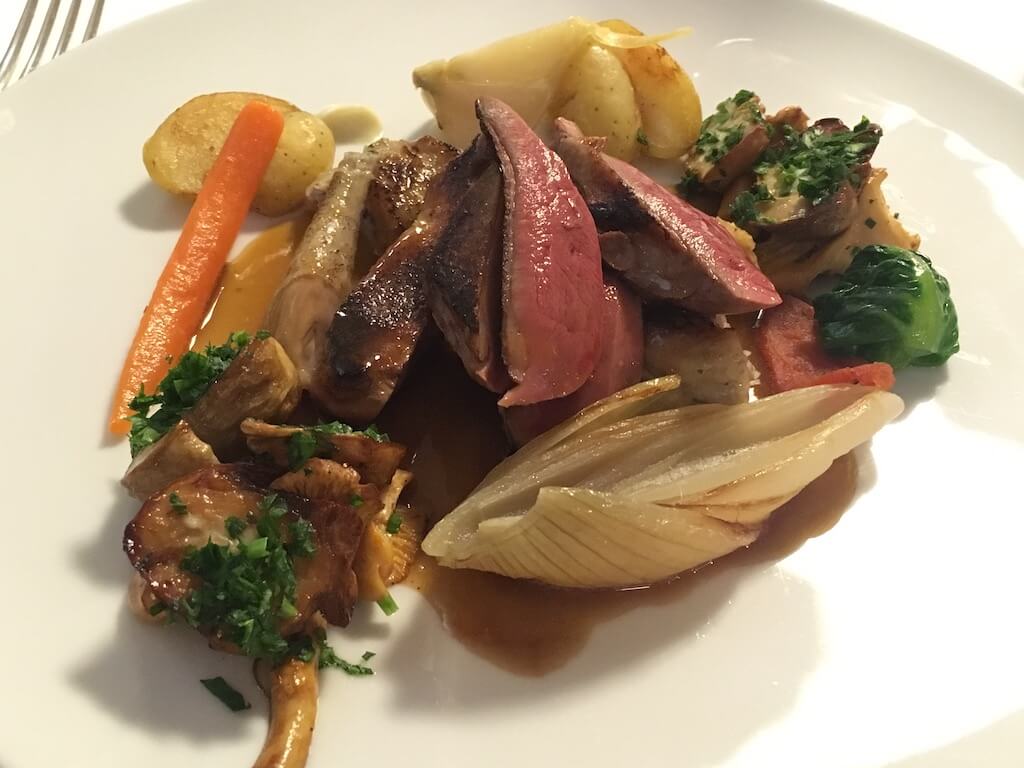 You can choose all the fromage you want from the wagon. I had too much to choose from!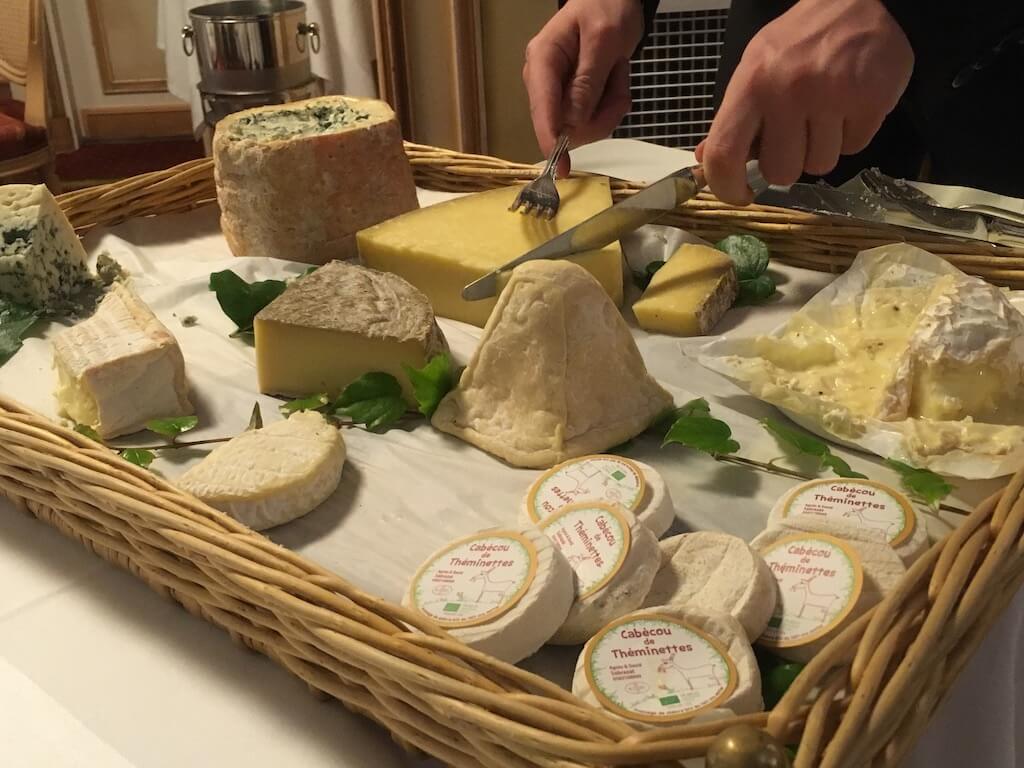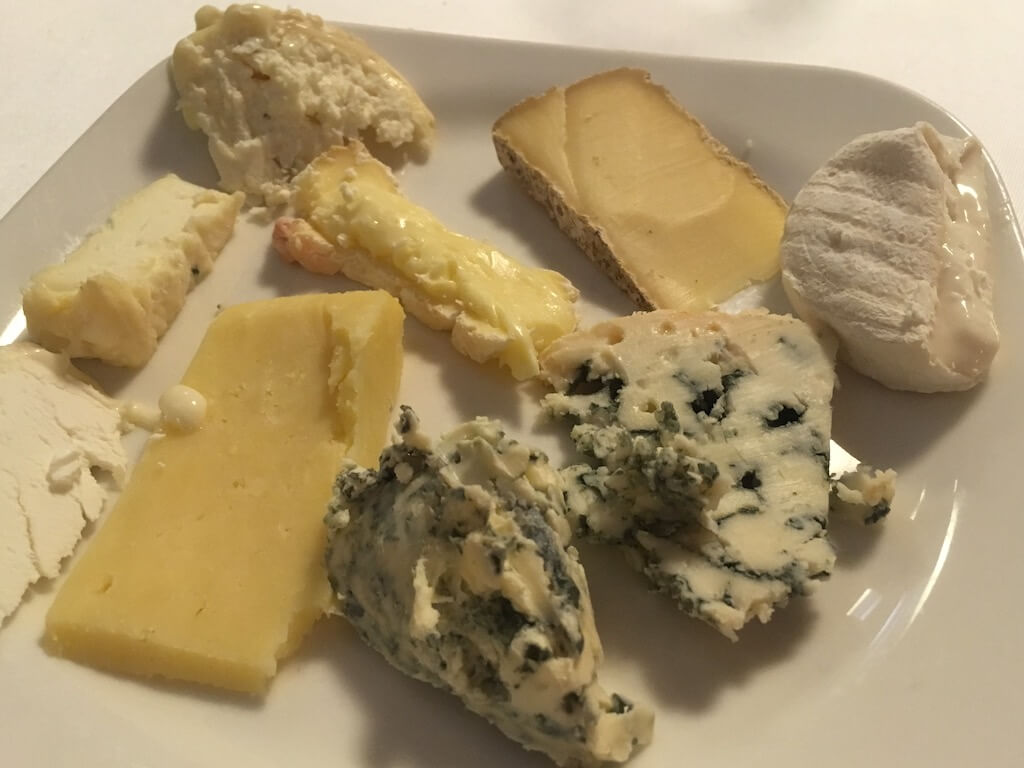 Two desserts were served.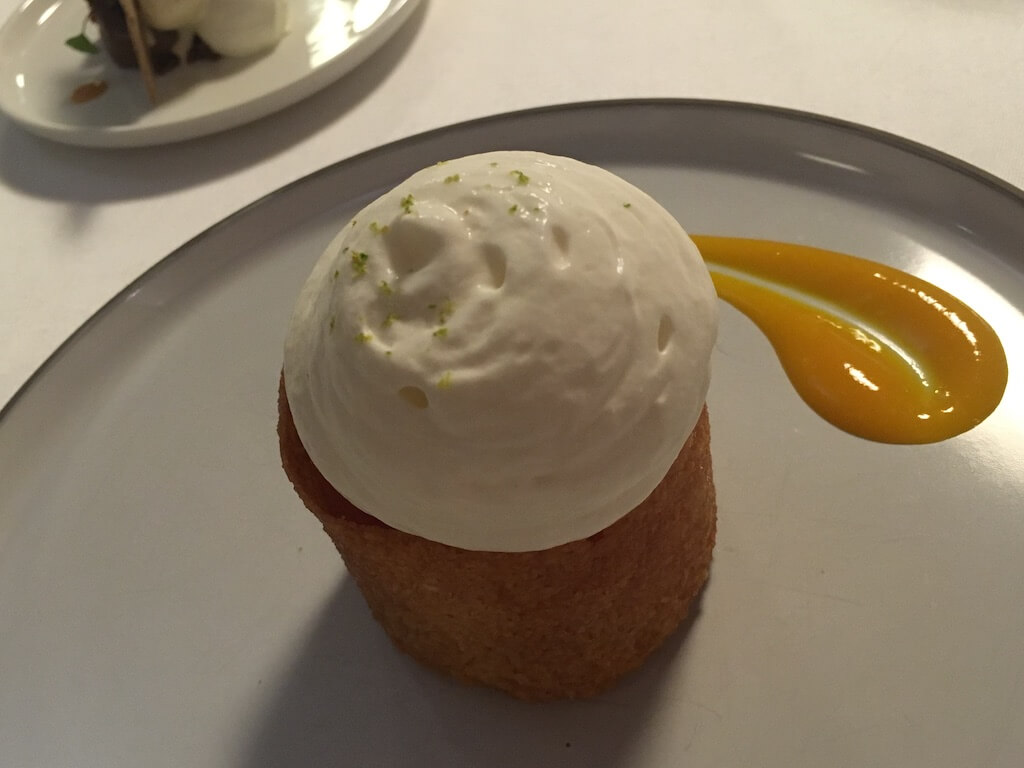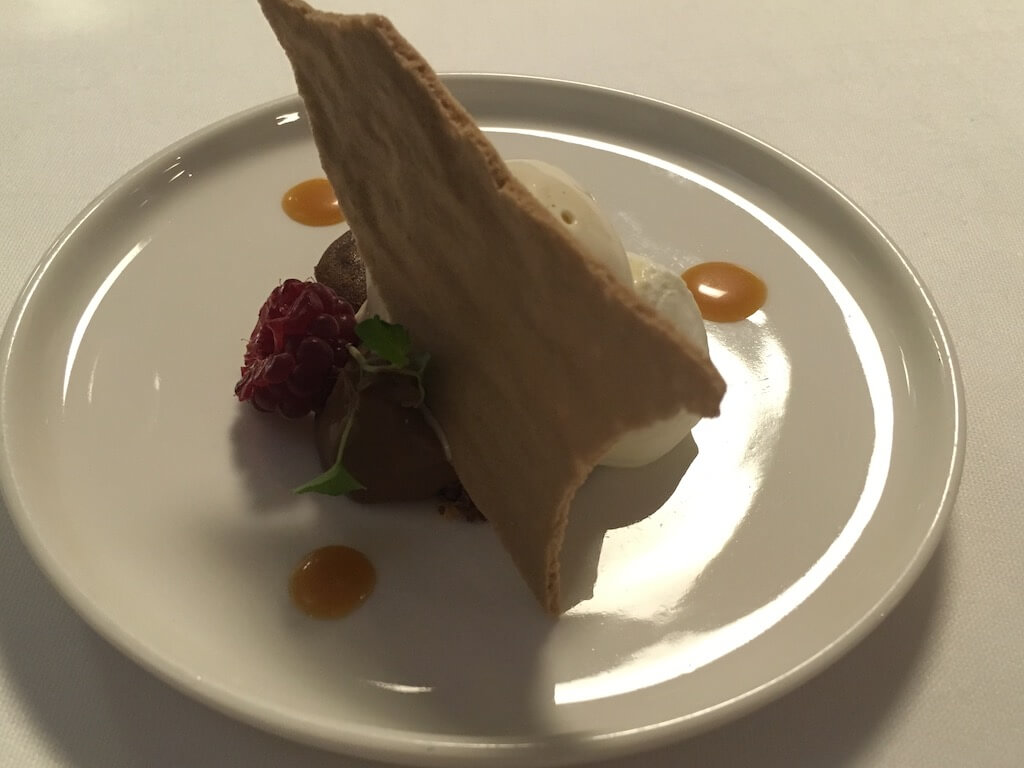 As you would expect from a Michelin Guide restaurant, everything was amazingly delicious. The wine was also great, really robust but easy to drink.
In addition, breakfast of the next day. It's an auberge so it's served this way individually. Much better than buffet. It's just bread and chocolat chaud, then yogurt and juice.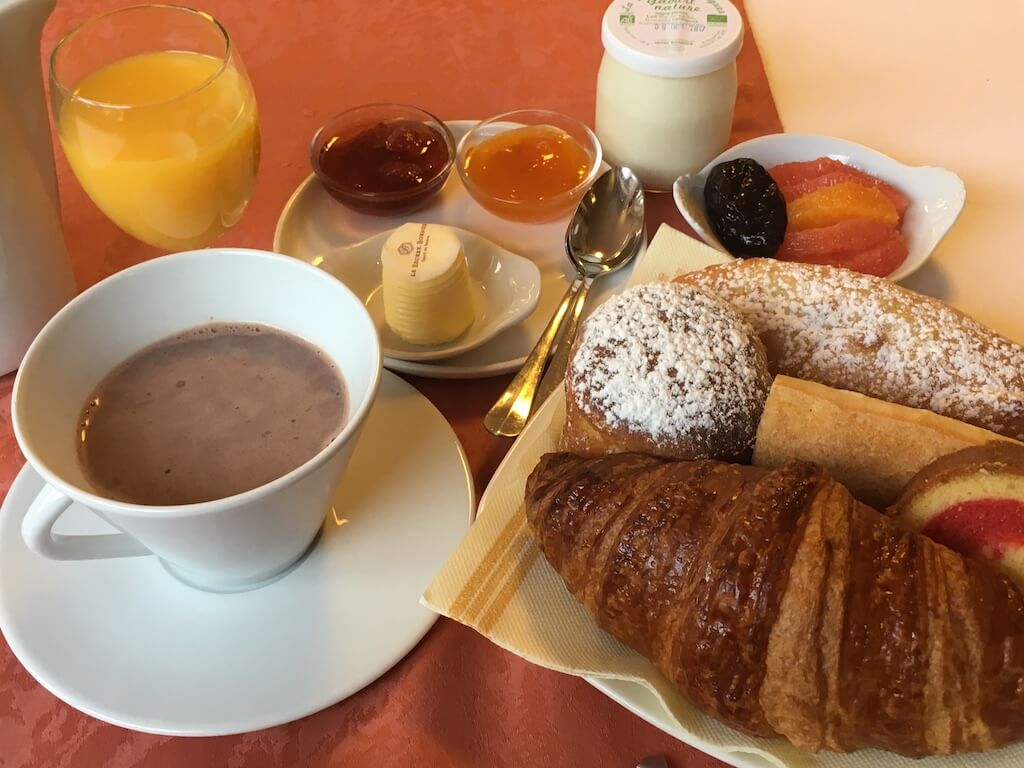 I couldn't eat as much bread, but it's really good.
Then we checked out around 9:30. I exchanged some simple French words with the hotel staff, such as « Did you get a job? or « Are you from Japan? and so on. Then the hotel staff said, « Actually, a Japanese person came to train at this restaurant last month. So I decided to meet him.
I couldn't get his name, but he was a young man of about 20 years old, and he told me that he came to France 3 weeks ago, and it was the first time he spoke Japanese since he came here. He told me that it was the first time for him to speak Japanese since he came here. I hope he will be able to make the most of his experience at this wonderful restaurant and open a wonderful restaurant in Japan in the future.