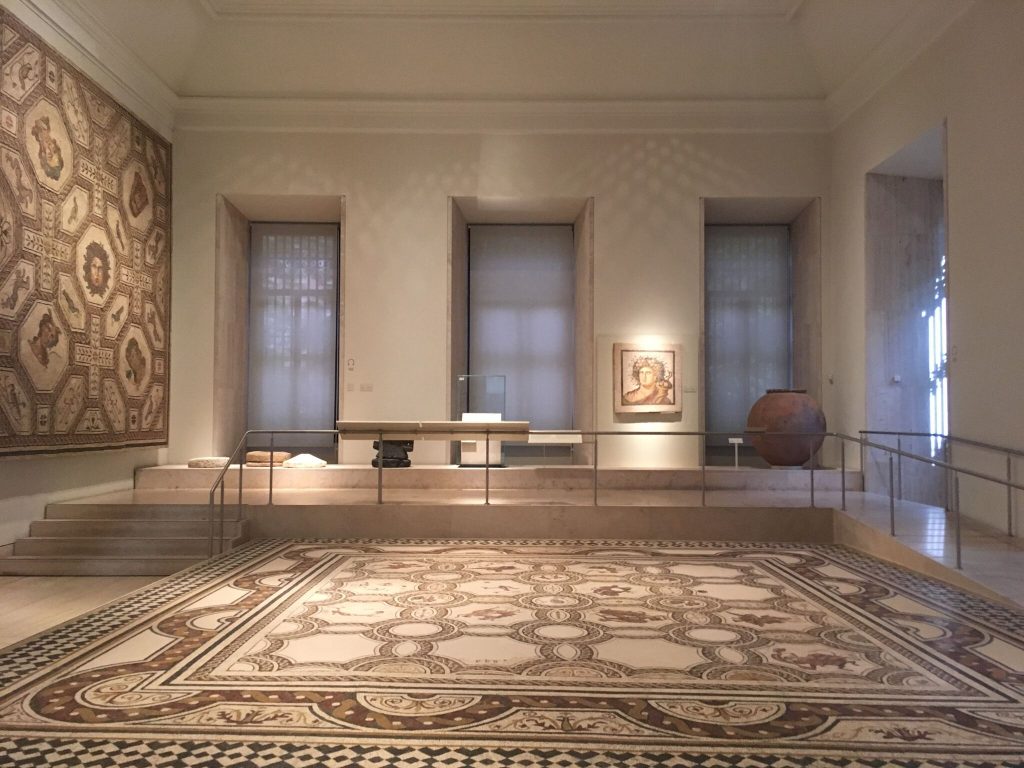 Date and time of visit: May 5, 2017, around 4:00 p.m.
If you know some European history, you will know that Spain's history is very diverse. I first studied European history when I was in high school. Although I am a science major, I chose World History out of mere intellectual curiosity, without any consideration for the influence of examinations. However, I am proud to say that this choice was a very good one. I can say that it was because I studied world history at that time that I became interested in traveling in Europe and could enjoy it more.
Speaking of Madrid, attention tends to be focused on museums such as Prado Museum and Queen Sofia Art Center where Picasso's Guernica is exhibited, but I realized once again that there are abundant tourist and cultural resources besides them. It can be said that the Sorolla Museum, which I introduced last time, is a place of interest that is distinctly different from the so-called major museums.
Now, I'd like to say that the last sightseeing place of this trip, « National Archaeological Museum in Madrid » is also worth visiting for those who have studied European history and world history. However, if you don't have a certain amount of historical knowledge as well as language skills (English is enough), I think it's a bit difficult to visit there.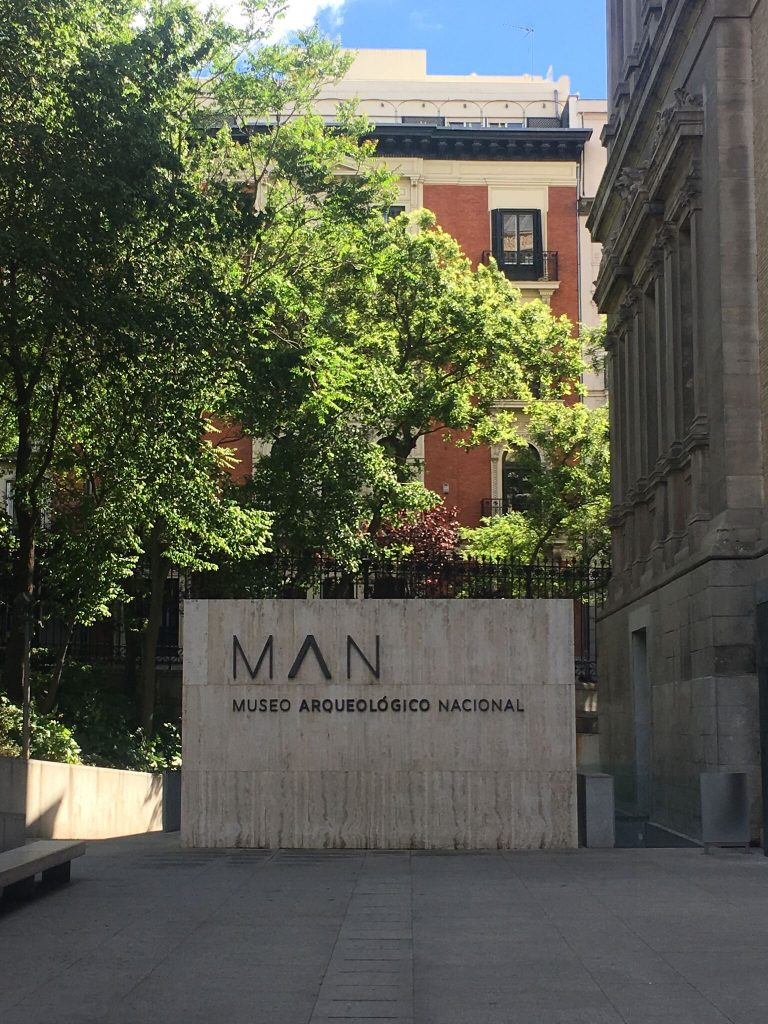 For those of you who know, Spain has a really old history. It all started in prehistoric times. There are many prehistoric remains in various places in the Iberian Peninsula. One of the most famous is the Altamira Cave, which is also a World Heritage Site. The prehistoric rock art sites of the Coa Valley and Ciega Verde, which we reported on in the Portugal section, also show that humans have flourished on the Iberian Peninsula since ancient times. The remains of the « Atapuerca Man » have also been found.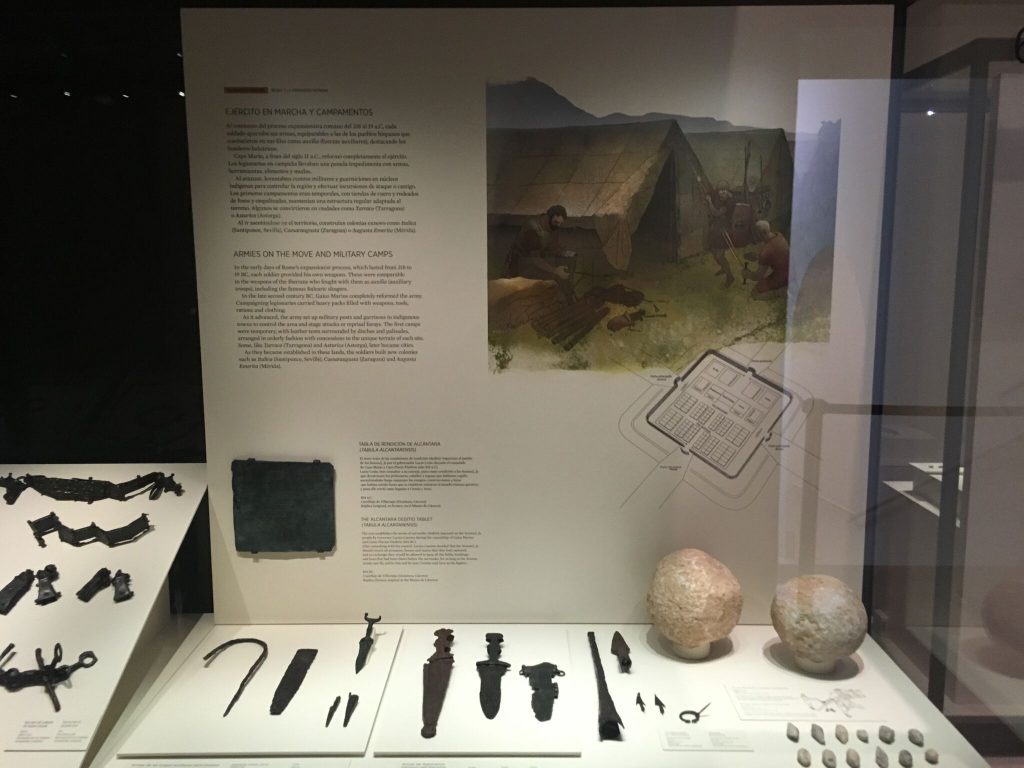 A little further back in time, around 200 BC, the Roman Republic began to rule. It is so famous that the ruins of Roman buildings are scattered in various places in Spain. The theater in Mérida and the aqueduct in Segovia are especially famous as they have been selected as World Heritage sites. There are also many other cities that were developed during this period.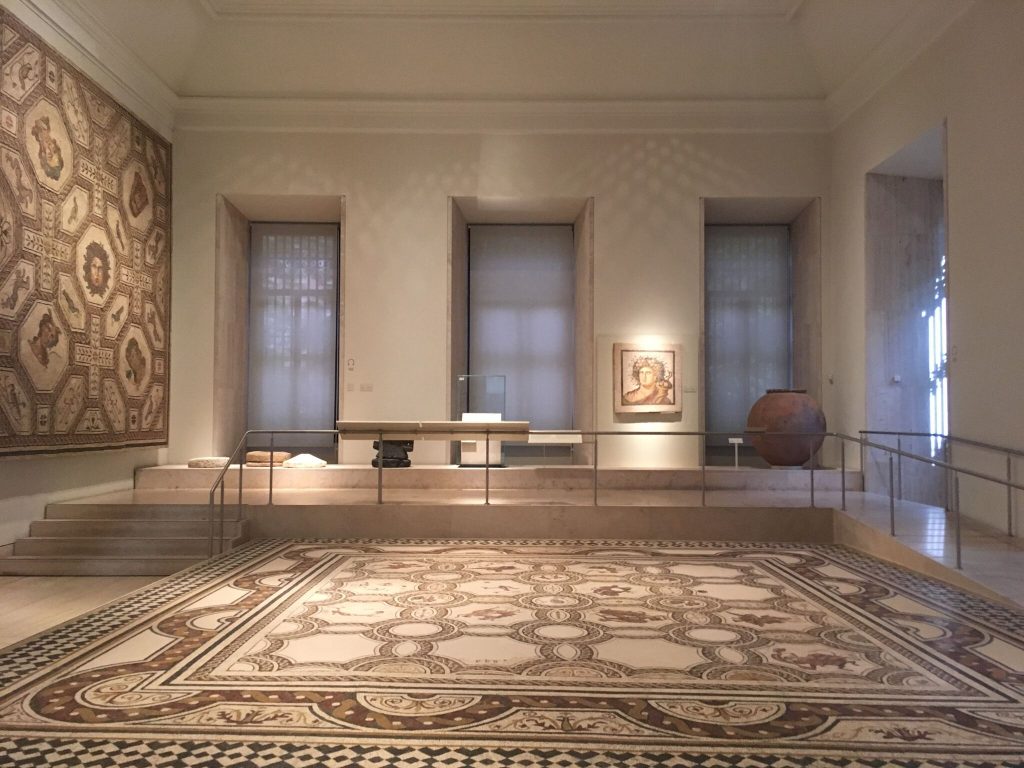 In the 8th century, Muslims arrived on the Iberian Peninsula through the Strait of Gibraltar, and from this time until the Middle Ages, the Muslim kingdom of the Umayyads continued to rule. Many of the villages selected as the most beautiful villages in Spain were built during the Umayyad period, and after the Christians took control of these villages, they built stronger forts and castles to compete with the Muslim forces, and many of these castle ruins remain to this day. Many of the ruins of these castles remain to this day, making it a beautiful village.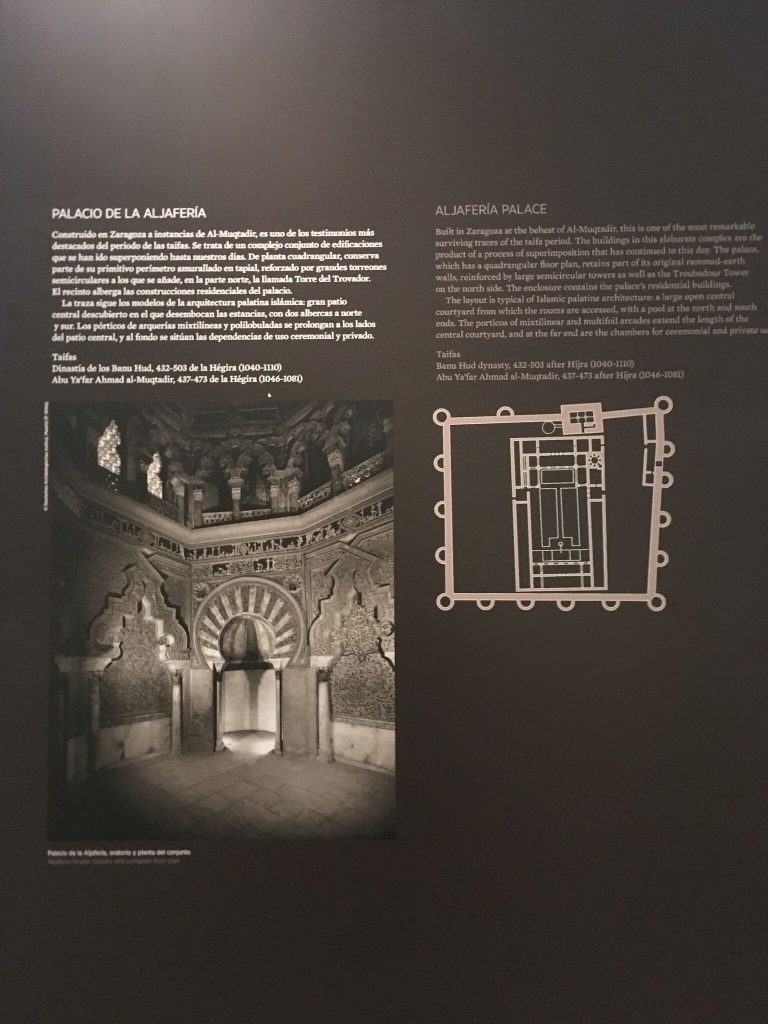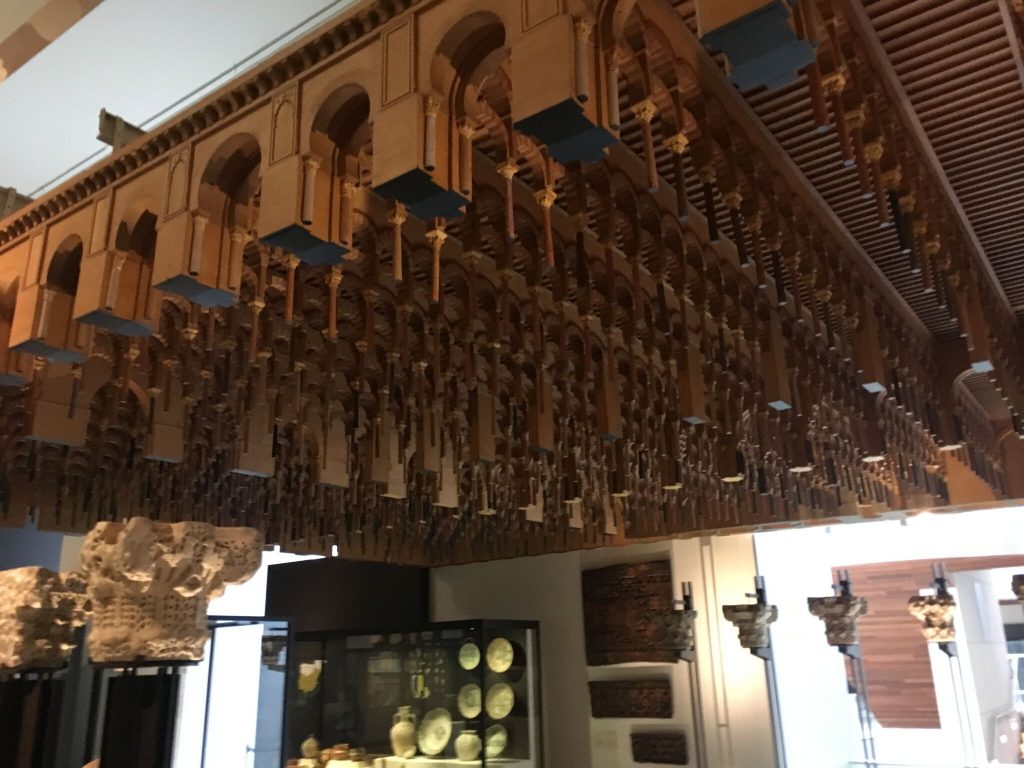 Speaking of various cultures influenced by Muslims, the cultural assets remaining in Andalusia are famous. However, in addition to that, the Mudejar style is also distinctive and beautiful, blending with the later Christian one that remains in the Aragon region.
https://www.yuu-koma.jp/?p=11366
After the Middle Ages, the era of Christianity and absolute monarchy. It developed under the influence of the Habsburgs and Bourbons. The culture at this time may be said to be the same as the image we have of Europe.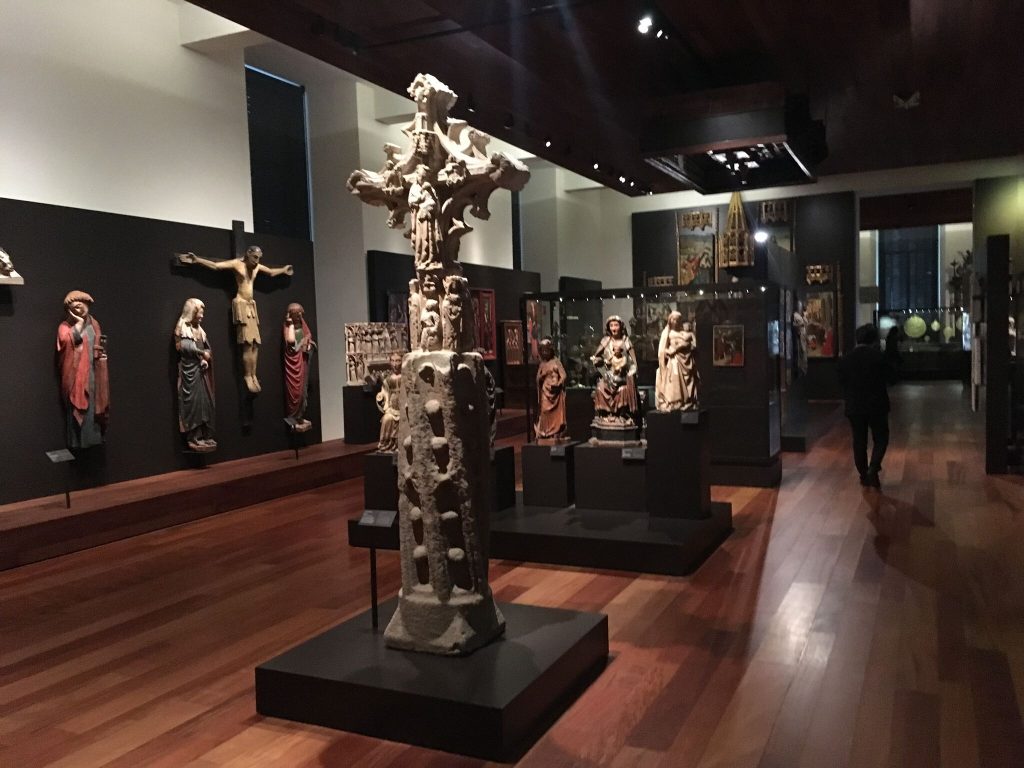 Perhaps it was the time of Christian culture, and the display of ceramics was very impressive.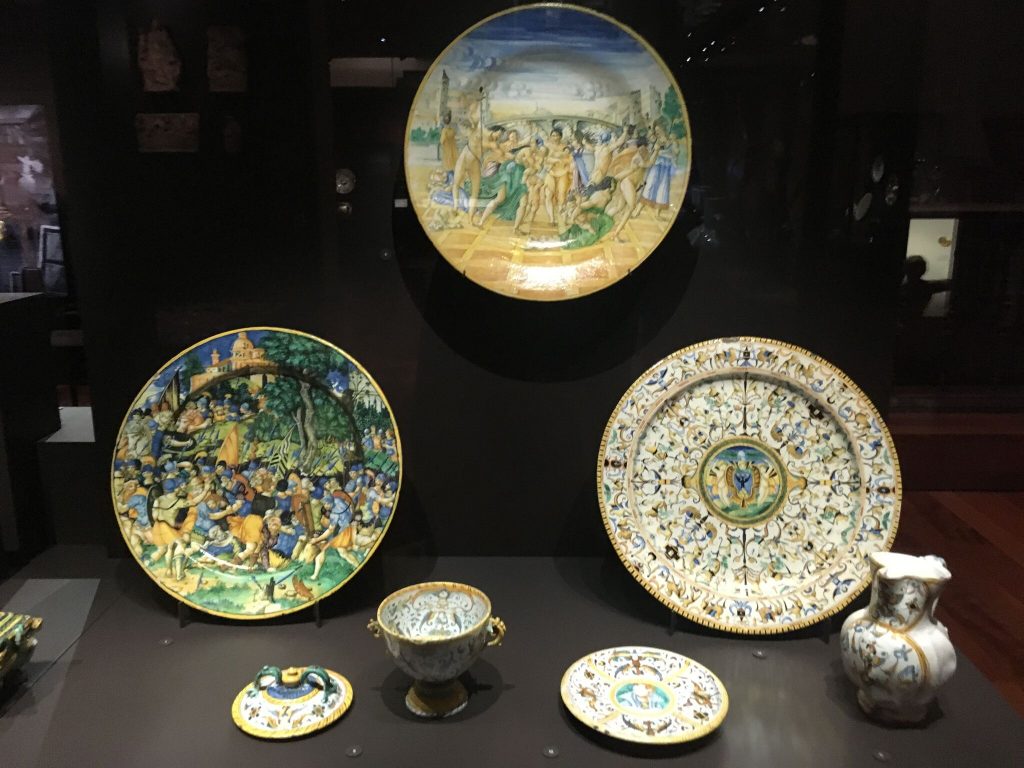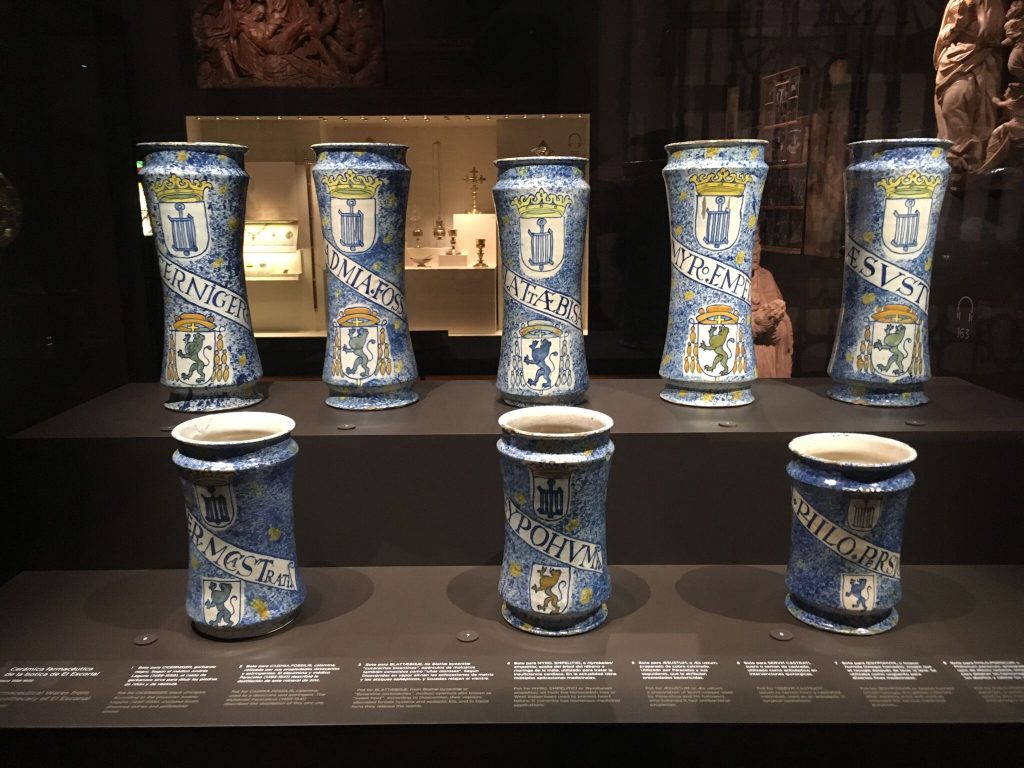 On the floor around the end, there was an exhibition related to the Age of Discovery and the discovery of new continents. It was from the 15th century to the 16th century that astronomical observations were developed along with navigation technology.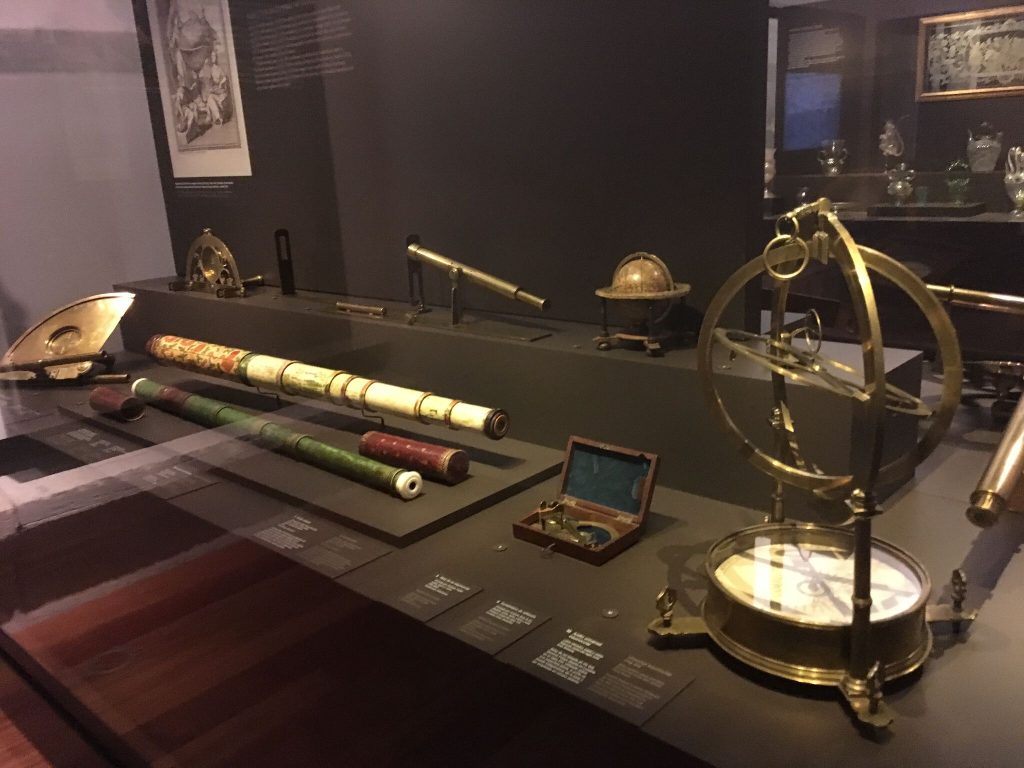 This is the main exhibition of the National Archaeological Museum. Each floor is very big and spread over three floors, so it took a lot of energy to see them, but I was very satisfied with the museum. It was very satisfying and I would like to visit there again when I visit Madrid.
Well, this is the last installment of my « April 2017 Travel in Western Spain and Portugal » series. I was actually thinking of doing a food and wine section, but it became too huge and I didn't want to make a travelogue from more than half a year ago any longer.
次回以降は、2017年7月のベルギーの最も美しい村巡り+アルファ、そして2017年9月のスイスの美しい村巡り+アルファシリーズをお送りする予定です。おそらく来年の次の旅行まで、2017年の旅行の記録が続くと考えています。