Date and Time of Visit: September 19, 2017, approximately 1:00 p.m.
This is the 17th in the series, and when we visited in September 2017, the closing village was this one, Saint-Saphorin. It's a very small village, parking was a challenge with only a narrow road and a following line.
5 stars without complaint. Of course the view and the atmosphere in the village is good.
But there are other good reasons to give it the maximum rating. Because this is one of the most beautiful villages in Switzerland, and even though it's tiny, it has one of the best tourist resources. What is it? It's on the north side of Lake Geneva, halfway between Vevey and Lausanne, home to the headquarters of the global company Nestlé. This area is Lavaux, one of the best wine producing regions in Switzerland. This very impressive sight has been chosen as a World Heritage Site. Saint-Saphorin is a beautiful village located in the middle of this Lavaux area.
But that's not all: in 2016, the region will add another World Heritage Site to its list. It's Le Corbusier's Petite villa au bord du lac Léman, his villa on the shores of Lake Léman, just west of Saint-Saphorin. It is also within walking distance.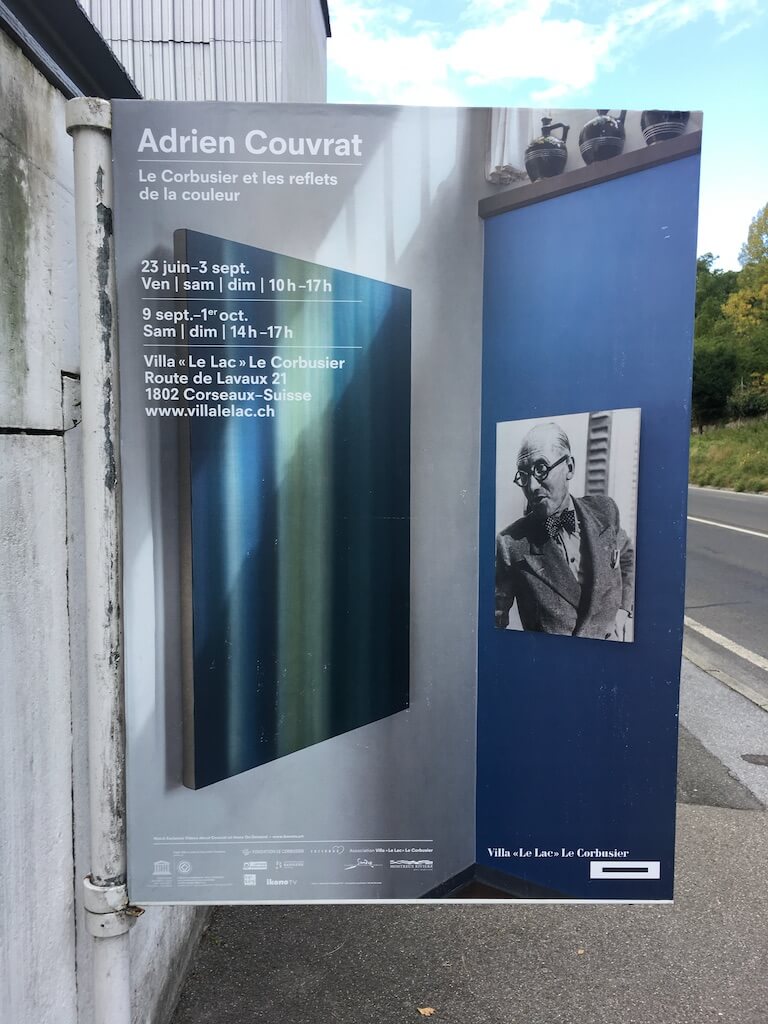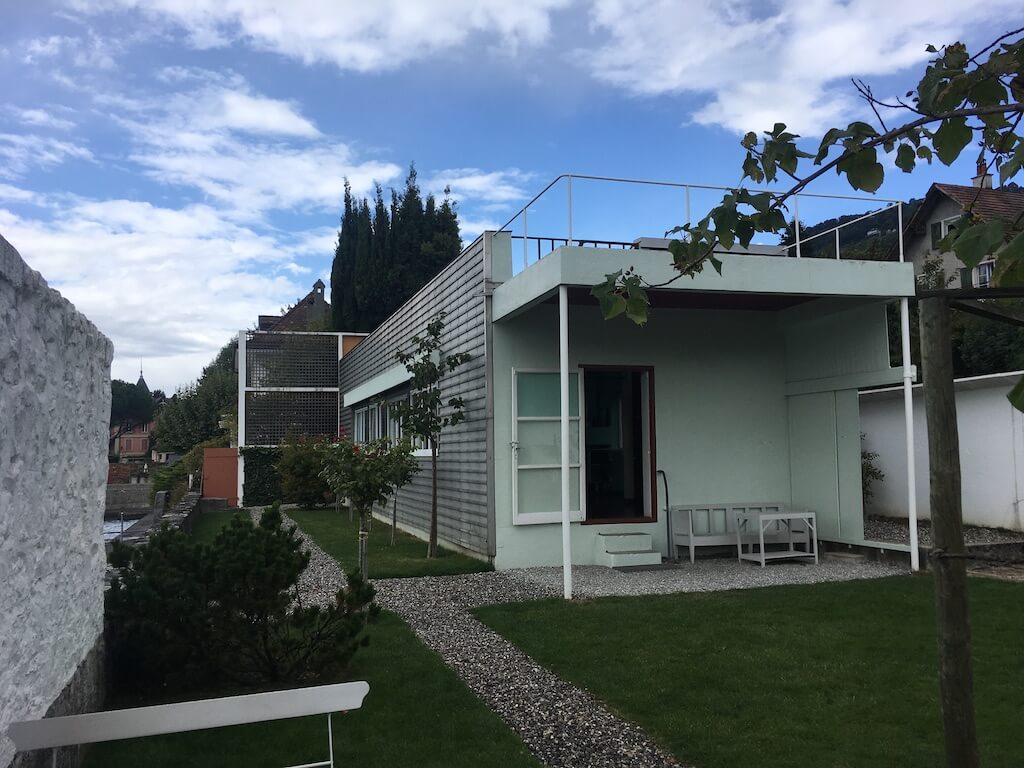 A beautiful scene along the lake, one of the best wine vineyards in the world, and the representative architecture of Corbusier. It's hard to find such a beautiful village with such good conditions in France, Spain or Italy.
If I had known beforehand, I definitely would have stayed in this area… Well, but Lake Geneva is full of charm. It is also very accessible from Geneva. We will definitely visit this area many times in the future. Lake Neuchâtel was a bit plain compared to Lake Geneva.
Chronologically, this was my last visit to this beautiful village, but my series on this blog is far from over!