Date and Time of Visit: September 17, 2017, approximately 4:00 p.m.
The area around Lake Neuchâtel, located in the northwest of Switzerland, is where the most beautiful Swiss villages are concentrated. In France, it is equivalent to Midi-Pyrenees (nowadays, Occitanie). It's a selfish imagination, but there are a lot of villages with nice scenery, but compared to other tourist spots in Switzerland, it's a bit plain and not so many people came.
This is the 11th Ren Festival of the Most Beautiful Villages of Switzerland, which I visited in September 2017. La Neuville is a small town settled by the Bishop of Basel in 1312, around Lake Neuchâtel and Lake Biel to the northwest.
If you want to know more about the history of the area, there are several prehistoric sites that have been discovered in this area. It is called the « Prehistoric Pile Dwellings of the Alps » and is a World Heritage Site that spans six countries, including Switzerland, Germany and Italy. On the outskirts of Neuchâtel, not far from this village, there is a museum dedicated to the pile dwellings. (Due to time constraint, I went there but unfortunately could not enter the museum.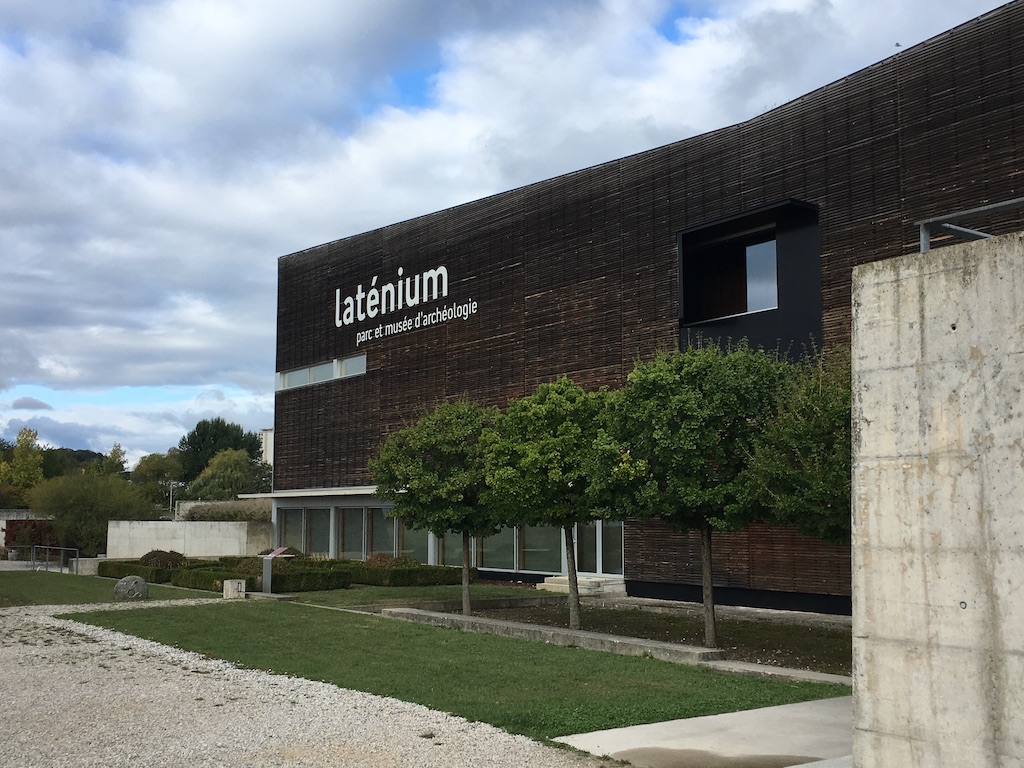 Let's get back to the topic of the village. According to the information on the official website, it is classified as a French-speaking village, but it belongs to the canton of Bern, which is the capital of Switzerland. I think that French was spoken in the town, but I am sure that both languages can be spoken without any problem.
The only thing to see was the square in the top photo and the clock tower facing it. I felt that there were a lot of houses in the old town of Bern. I guess it's because they are from the same culture.
It seems to be a historic village, but there are only a few tourists here and there. There was a history museum in the tower. I tried to enter the museum, but it didn't leave much impression on me. I was so tired on that day (September 17) that I didn't have enough power to understand the exhibition in local language. By the way, this was the last place I visited on this day, and I stayed in the city of Neuchatel about 10 minutes away.
There are a few parking spaces scattered around the village. But the easiest place to park is near the station on the south side of the village. I also parked here. There were many cars, so the space was also large.