Date and Time of Visit: July 17, 2017, approximately 1:00 p.m.
A tour of the beautiful villages of the Liège region. The third village of the day is Limbourg, which was once a medieval fortress. Located in the middle of a small mountain, it is indeed a beautiful old town with a medieval atmosphere. If you use Google Maps, it will show you the center of the city, not the top of the mountain, so be careful when you go there. I got lost a little too.
This is the third day of our tour of the beautiful villages of Walloon, and our twelfth visit to this village, but this may be the first time we have encountered a village with a separate old town area, cobblestone squares and streets, as we did here in Lambourg. So I give it a 5 star overall rating.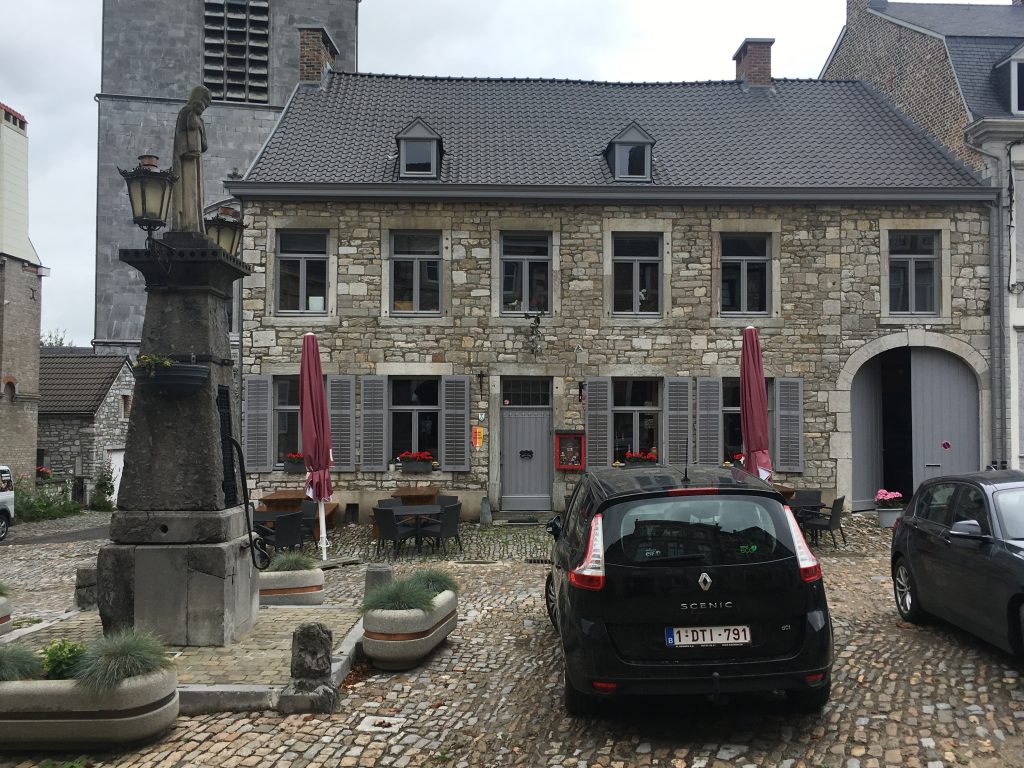 But there are a bit too many cars.
This is the most impressive chateau in the village, but it is not open to visitors, and it seems to be a private collection.
Now, last but not least, I would like to talk about the parking lot which I forgot to take a picture of. A nice parking lot was built about 100m south of the old town area. It's relatively new, I think it's probably been built a year or so. Perhaps evidence of this is that the parking lot is not yet visible on Google Maps satellite photos as of December 2017 (at the time of writing this post).
It was large enough to hold more than 50 cars, so take advantage of it when you visit.