Date and time of visit: April 28, 2017, approximately 11 a.m.
After Battaglia Monastery, we headed to Alcobaça Monastery, which is also a World Heritage Site. It's not far from Batalha, so I recommend you to visit it as a set.
Alcobaça is larger than Battaglia. And the parking lot is large and exists in several places. But is it a popular tourist destination?
Now briefly, the history of Alcobaça Monastery based on the information from the guidebook (this place was in the Chikyu no Arukikata) and other sources. The origin of the monastery is older than that of Battaglia; it was built in the 12th century by Alfonso Henriques, the first king of Portugal, for the Cistercians who helped Portugal to retake the area from the Muslims. At its peak, there were about 1,000 monks living here, and they lived a self-sufficient life. This self-sufficient lifestyle also contributed greatly to the regeneration of the land that had been devastated by the war.
The name « Alcobasa » is a combination of two rivers that flow in this area, « Alcoa River » and « Basa River ». It seems that the river we crossed from the parking lot to the monastery was the Alcoa River.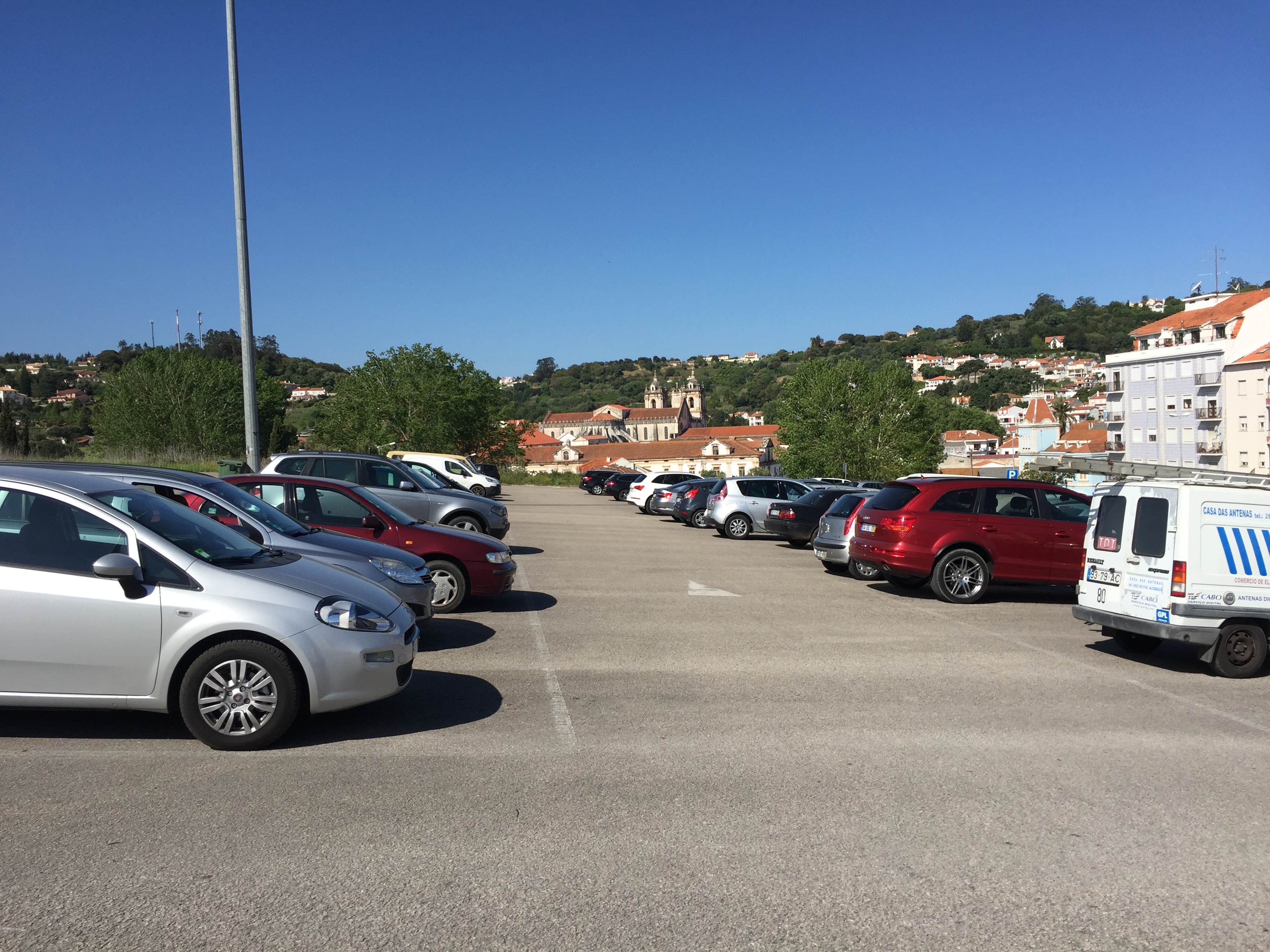 Well, after walking around the Alcobaça Monastery, my overall impression was that it was bigger than Battaglia, but there must have been a lot of people there, so I felt a bit let down. Maybe it's just a matter of personal taste, but I think Battaglia was better in terms of glamour.
Still, a beautiful church.
The Don Dinis Corridor.
And there were also the King's Hall, the Dining Room, the Monk's Room, and other interesting places to see.
There was also the tomb of King Pedro I of Portugal, who was famous for his tragic love in Portugal. I don't understand the sense of this place as a Japanese, but I guess the reason why this place is so popular is because of these famous historical episodes.
By the way, the town of Alcobaça itself is bigger than Batalha and has a nice atmosphere with many shops and restaurants, so it was probably better than Batalha if you want to stay there.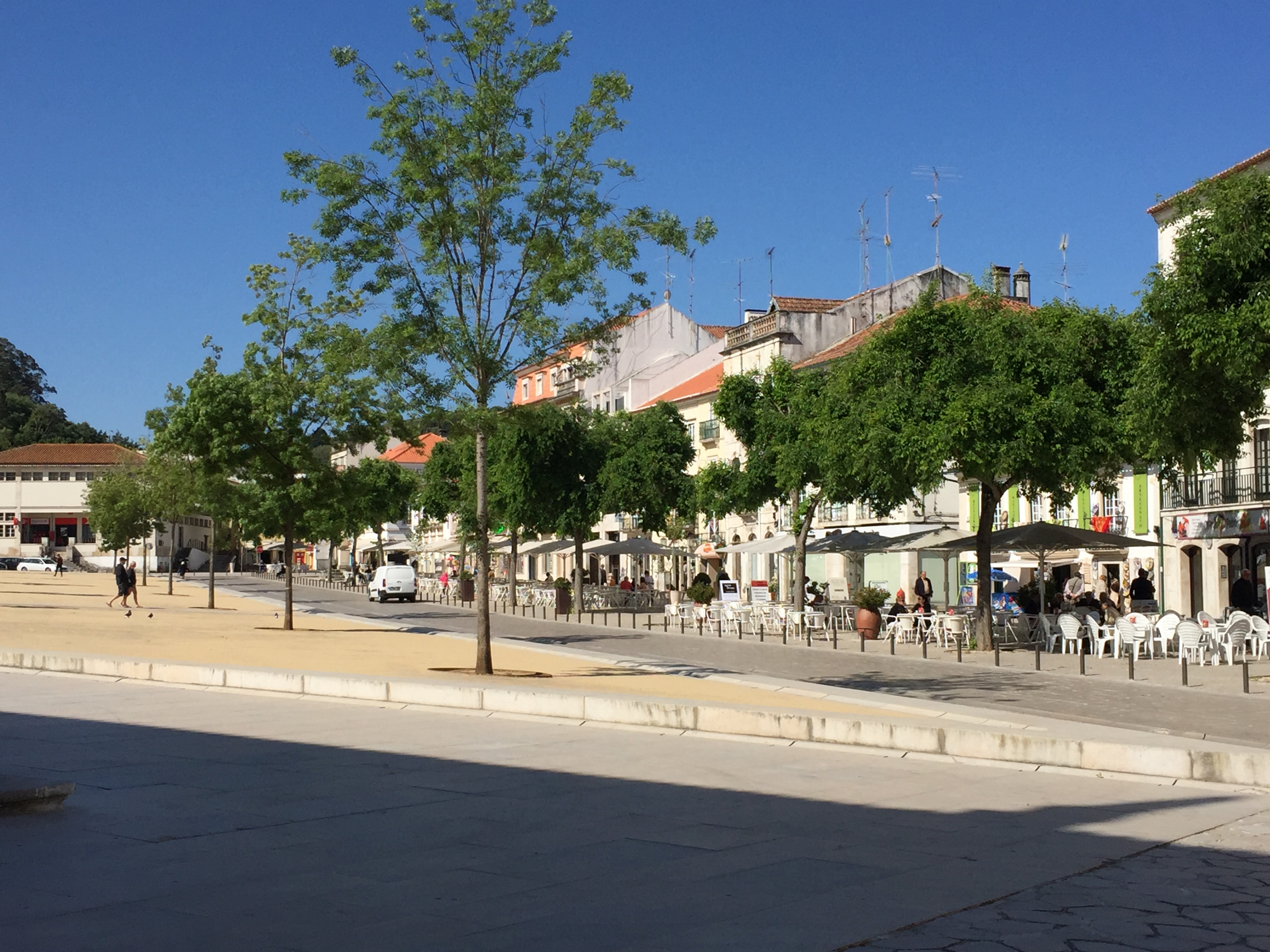 There are three famous monasteries in this area, Battaglia, Alcobaça and Tomar, and all of them are chosen as World Heritage Sites. There are three monasteries in this area, Battaglia, Alcobaça and Tomar. I wonder why.
今回はトマールに行かなかったのですが、なぜならば9年前に行ったからです。もし今回時間があったのならば、間違いなく行ったでしょう。トマールの修道院も大変美しく、そして街の雰囲気もとてもよかったと思います。(続く)