Date and Time of Visit: May 3, 2017, approximately 11:00 a.m.
When we traveled the Santiago de Compostela pilgrimage route five years ago, we stopped in Salamanca on our way back to Madrid from Santiago de Compostela for the last time. This time we stayed one night.
It looked like we had time, so we drove 200km to get there.
Even though we were 200km from Caceres, I really wanted to see it again.
In Salamanca, you don't have to worry too much about parking. Even in the old town, the streets are wide enough for cars to enter, and there are many parking lots. This is the parking lot where we parked this time.
By the way, if you want to search for a parking lot near your destination in Google Maps, you can easily find it by searching for « destination name parking lot ». I'm always using this method.
It was hot in western Spain that day too!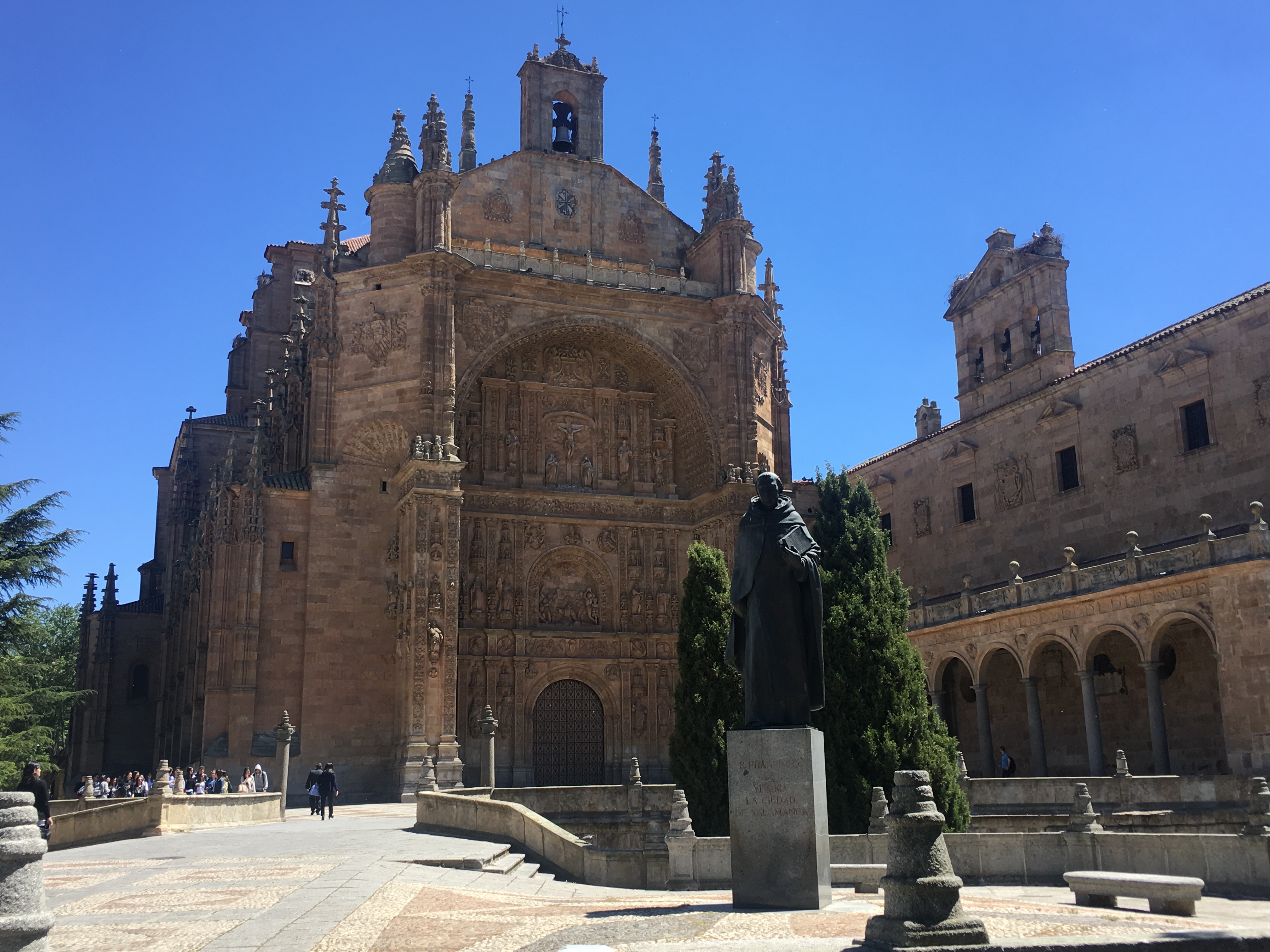 Maybe there's not so much to see.
Well, I spent 200km from Caceres to Salamanca, but to tell the truth, I didn't visit this and that, and I mainly visited the university and the cathedral.
Let me give you a brief review of the city of Salamanca. The city began as a Roman province, but after the Muslim occupation, King Alfonso IX established a university here after the Reconquista. Since then, Salamanca has been known throughout Europe as a city of learning.
First of all, I went to the Plaza Mayor, which is the biggest attraction of the city, but it seemed that there was an event on the weekend and as you can see, the stands were being set up, which was a bit disappointing.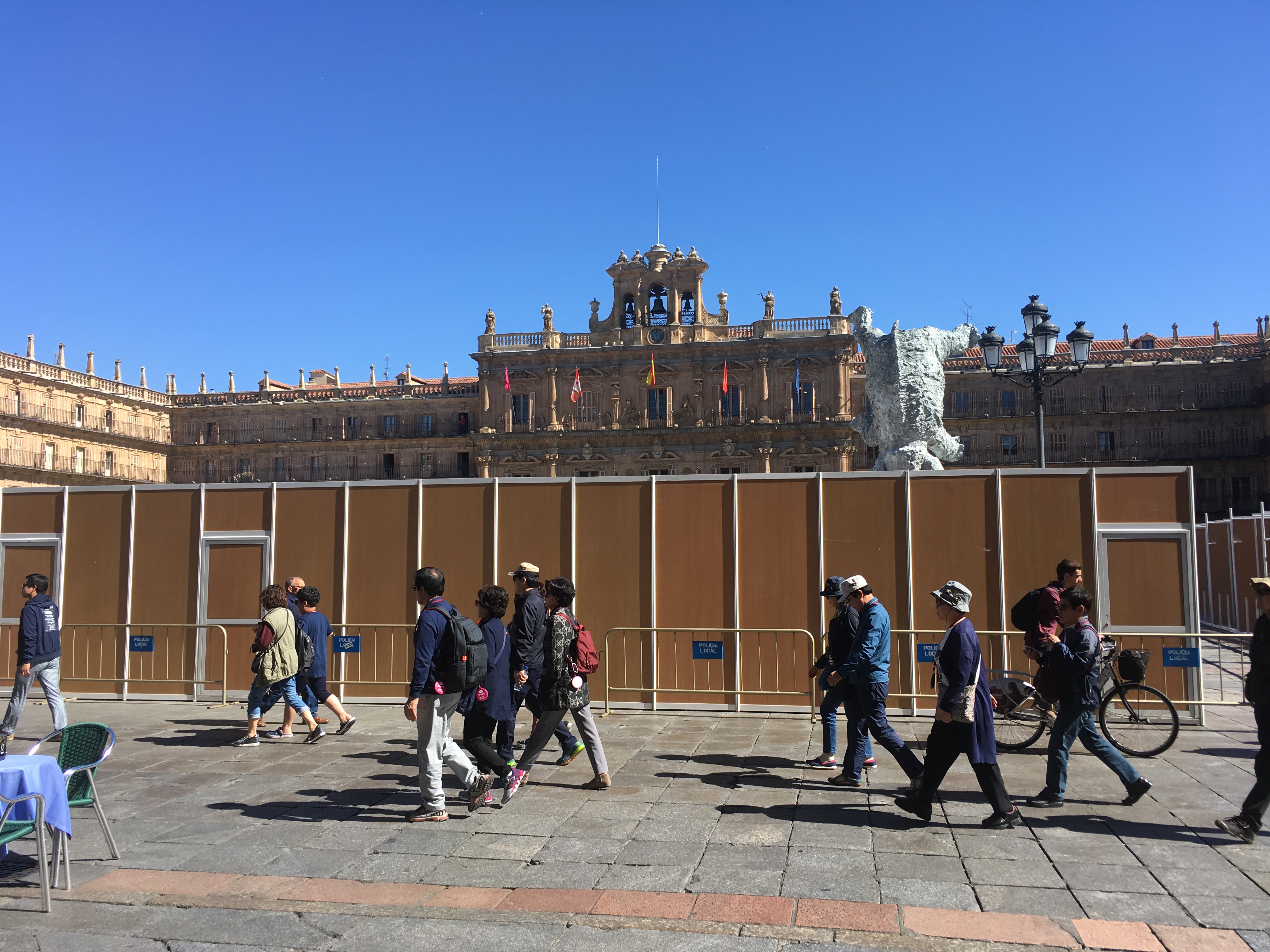 By the way, this is how the square looks like normally.
The old town in Europe is often not so nice in the morning because it is full of trucks for cleaning and supplying restaurants and cafes. You need to come here in the afternoon or after lunch. Especially in Spain, it's late, so be careful.
Even now, the university is alive and well, and part of it is open to tourists. But to be honest, it is for goofy tourists, so there was nothing special to comment on. Coimbra was better.
The Cathedral was powerful and very beautiful. This is a must-see spot. (It was backlit, so I'll show you some pictures I took a long time ago.
The large cathedral that you can see today is the New Cathedral, which was built between the 16th and 18th centuries, and adjacent to it is the Old Cathedral, which was built in the 12th century. We visited the New Cathedral first, and then the Old Cathedral.
This is the new Cathedral.
And here is the old cathedral.
The city is beautiful!
This is the extent of so-called sightseeing. But the city of Salamanca is so beautiful just to walk around! I really like this city.
By the way, Dracula 11 was released at the end of July, and I think the atmosphere of « Delcadar Castle Town » in the game is very similar to Salamanca. Dracula's townscape is quite similar to the old town of Spain. Spanish towns are also influenced by Islamic architecture, so there are many places where you can sometimes feel an oriental atmosphere.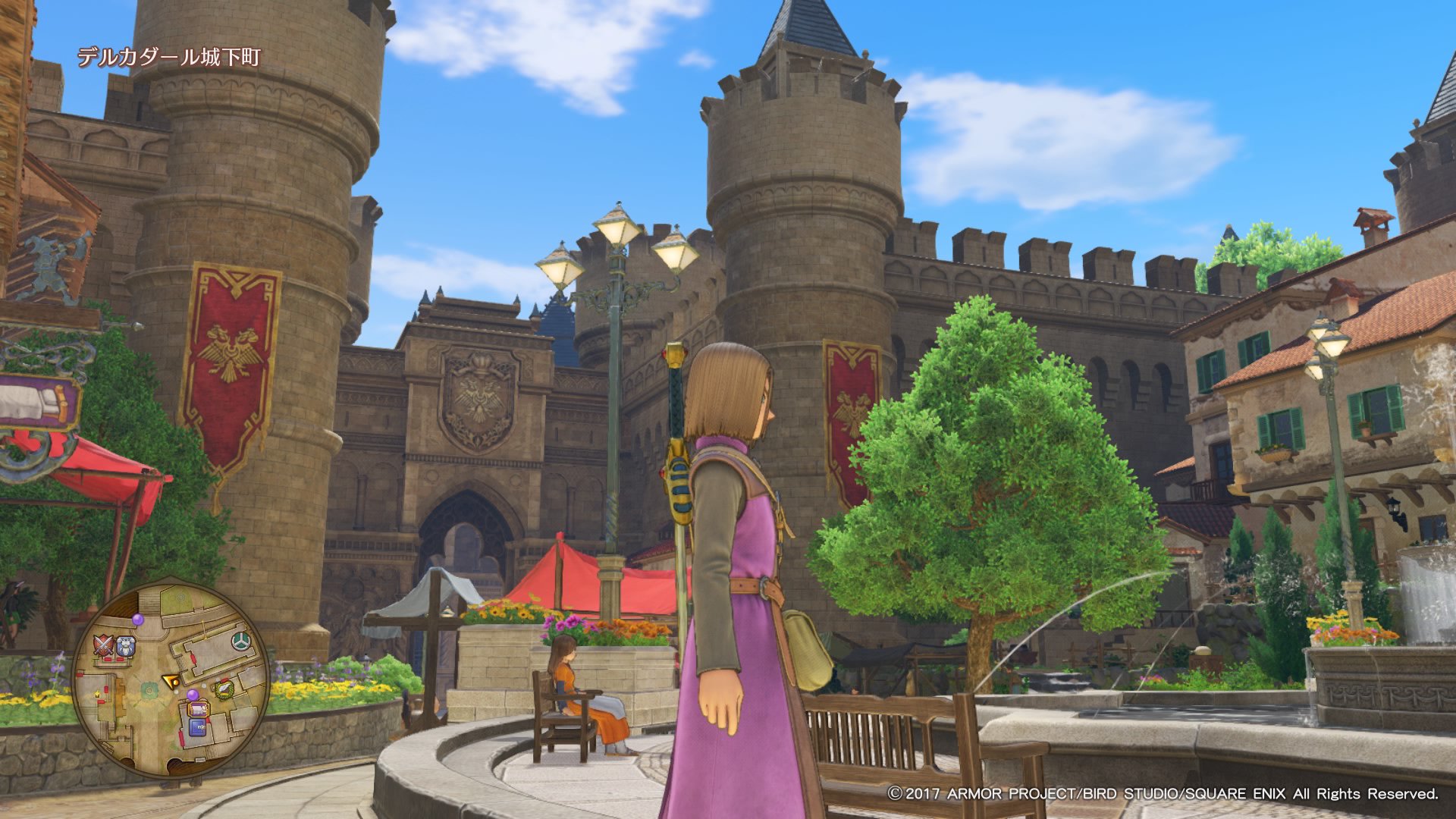 Have a light lunch at a bar where students gather.
We arrived just around 11 o'clock and stayed for lunch, so we had lunch here in town, a light lunch at a bar near the university in an alleyway. This is the restaurant.
ウェブサイトはこちら:Cafe Atelier (サラマンカ) の口コミ286件 – トリップアドバイザー
I think there were a lot of students because it was right behind the university. Also, it's a bit far from the main street and Plaza Mayor, which is crowded with tourists, so I guess there were not too many tourists. But the tapas we chose was not so good….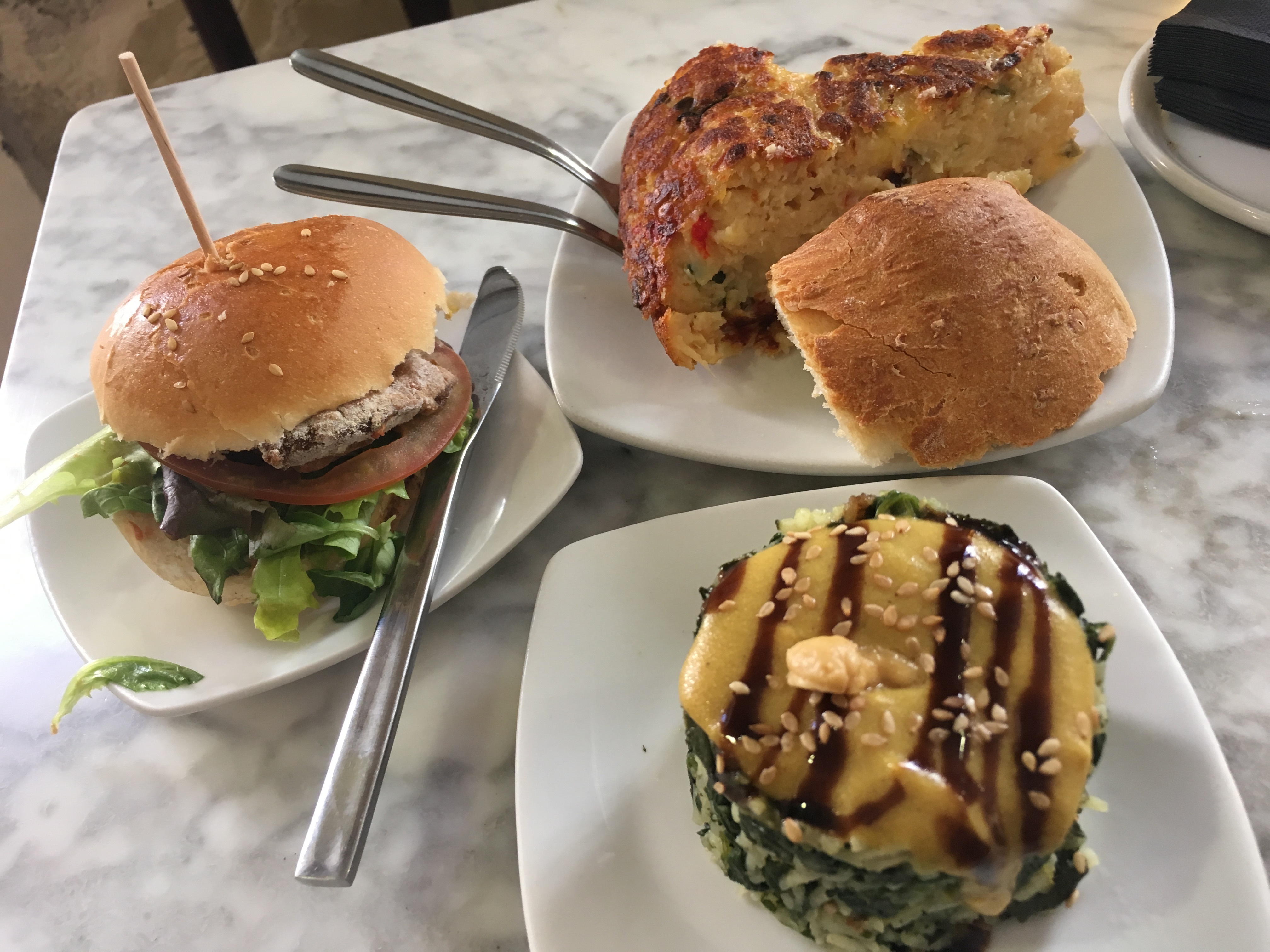 結局3時間程度の滞在でした。とてもよかったのですが、正直カセレスをゆっくり見てもよかったか。いや、この日の日程が少々ゆるすぎたこともあるので、ちょうどよかった気もします。いずれにしても暑い中のドライブは大変でしたが、それでも来て大正解。何度も来てみたい街の一つです。(続く)