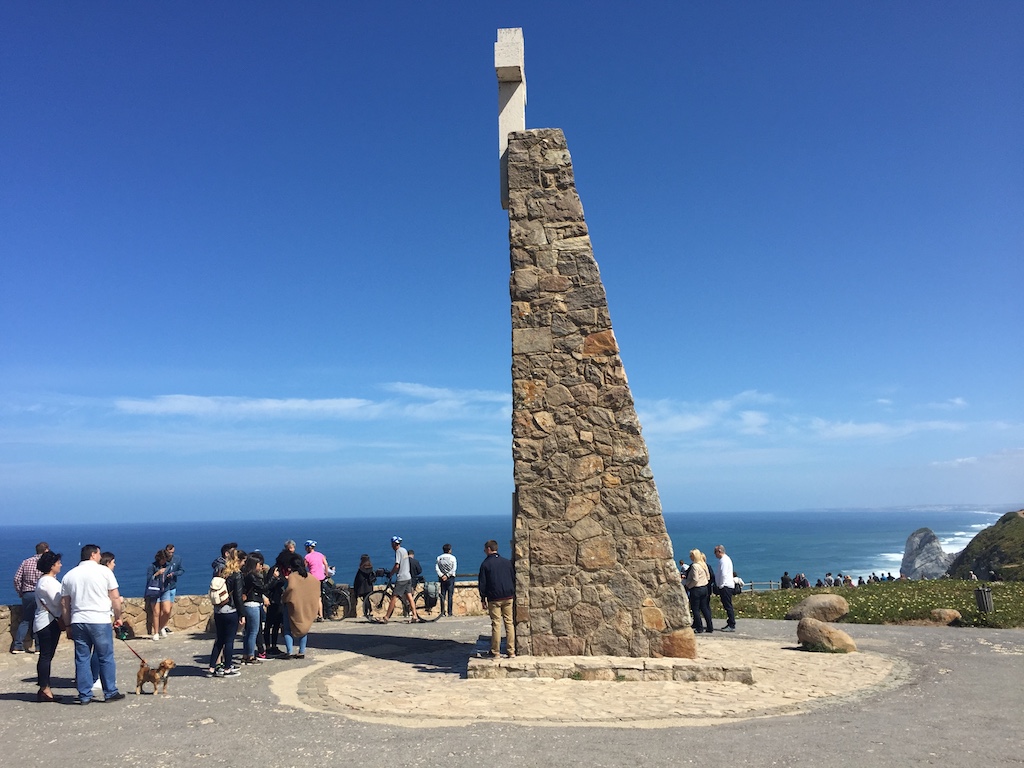 Date and Time of Visit: May 1, 2017, approximately 10:00 a.m.
Cape Roca is so famous as the westernmost cape of the Eurasian continent. 9 years ago, when I visited Portugal, I didn't go there because it seemed too far and troublesome.
It was also a holiday, but if you go with a rental car, you will have a little trouble parking. However, I was able to park in the space right next to the entrance of the cape because my luck was very good. It is near the bus stop.
It is true that there are a lot of tourists, so it is a little annoying, but when we went there, the scenery was beautiful and it was a very enjoyable spot.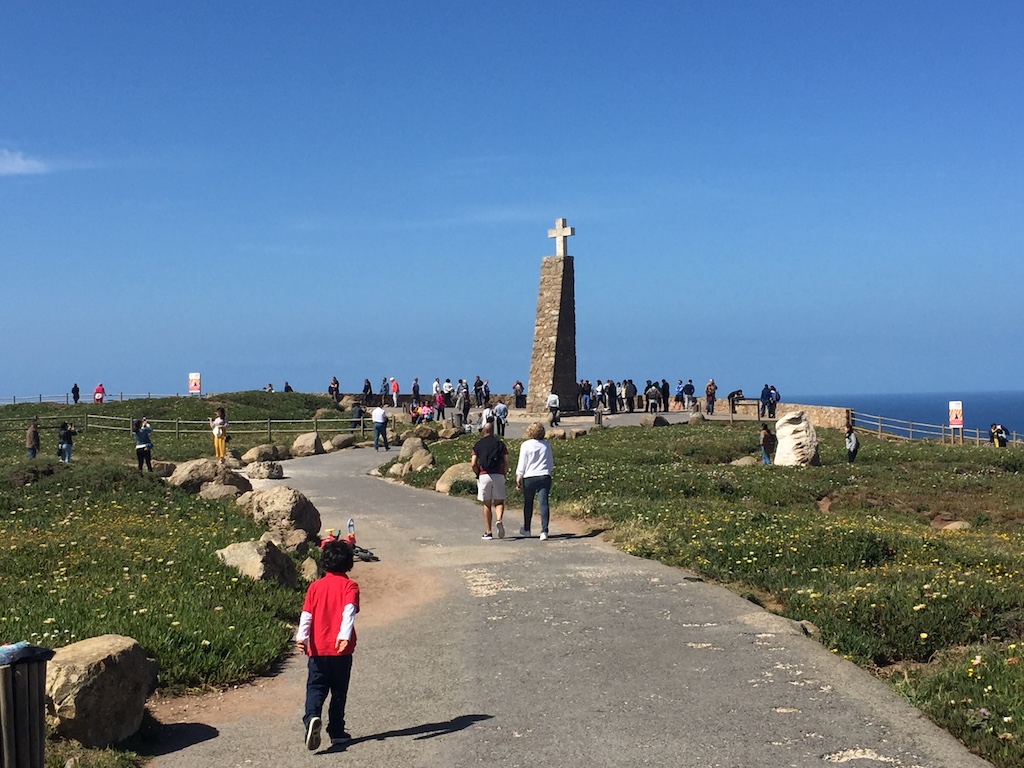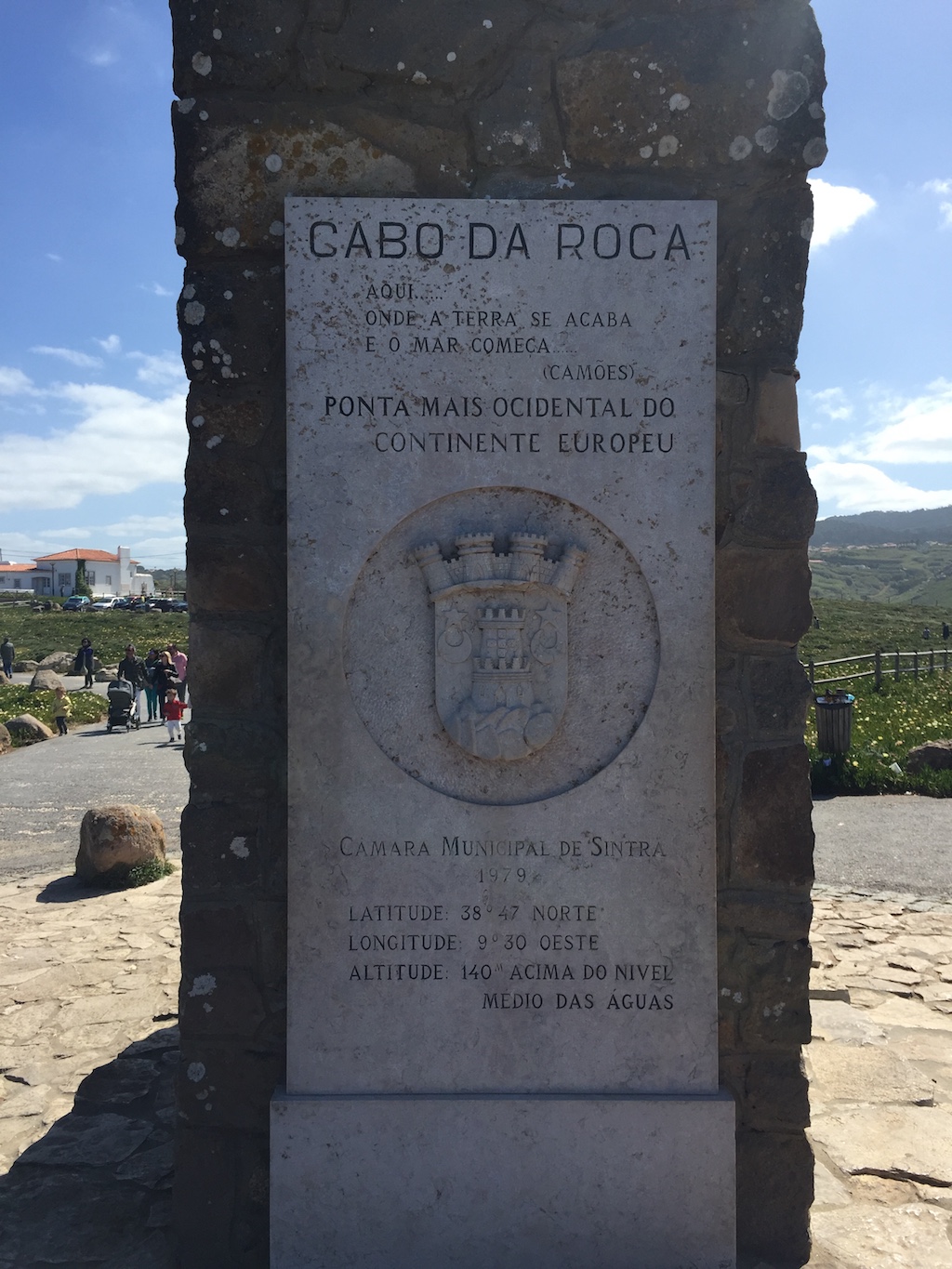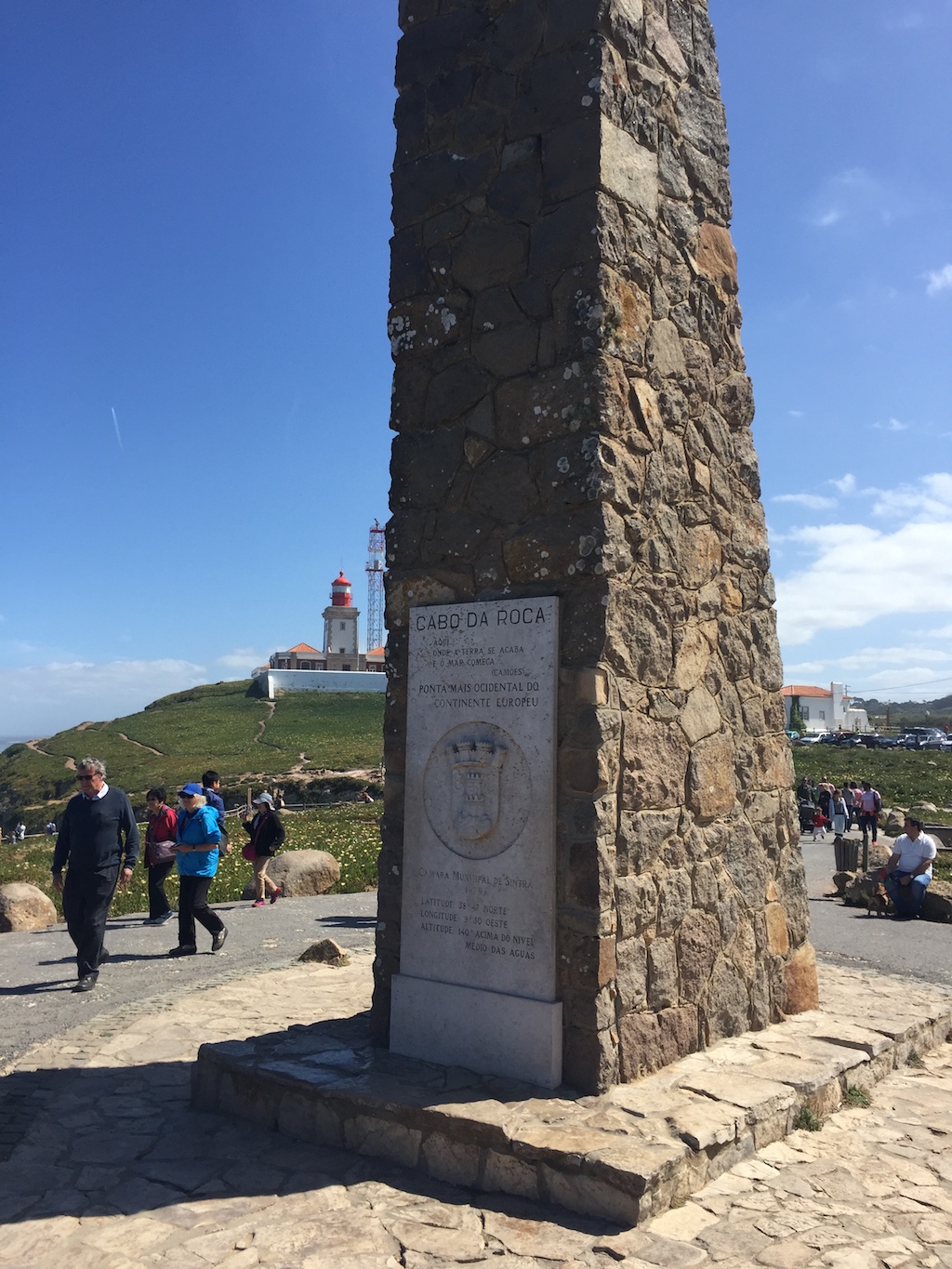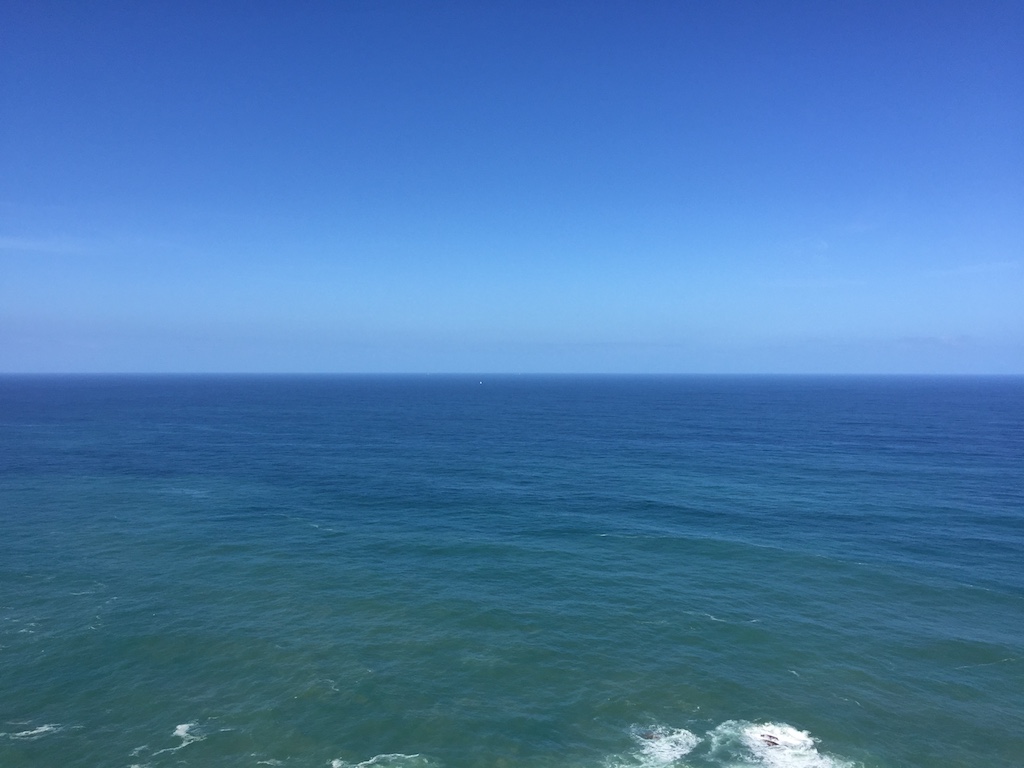 (あまり書くことがないので今回はこのくらいで)